As many of you know from my site and research, I always aim to be open and give as much information as I can to others with eczema.
My purpose in writing this guide on steroid creams and eczema, is to help others who are currently using these creams, and are looking for alternative methods, or if you want to stop using them altogether.
If this sounds like you, then you've landed on the right page! I also update this post regularly, as new information about eczema and steroid creams comes up.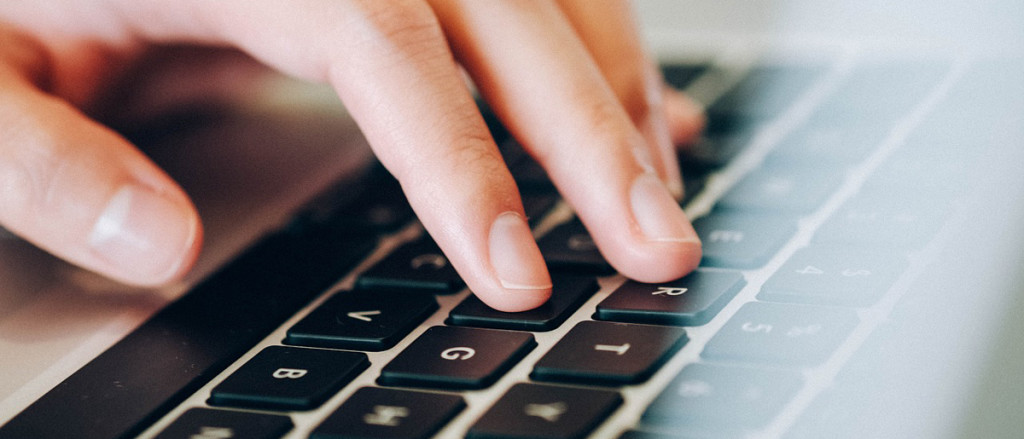 What's in this online guide?
A LOT of good stuff! 😀
Here I'll be covering 4 main questions and their sub-questions that often come up:
1) What are steroid creams?
– Why/when should you use a steroid cream?
– Benefits/Side effects of steroid creams
– Why/when should you should quit topical steroid creams?
2) What should you expect when you quit the creams?
– Side effects of quitting creams (TSW)
– How long do the side effects of topical steroid withdrawals (TSW) last?
3) The correct way to quit creams
– How to prepare physically
– How to prepare mentally
4) Can you come off creams slowly?
I'll also share my experience throughout this post, and perhaps you can also start to see yourself in my story.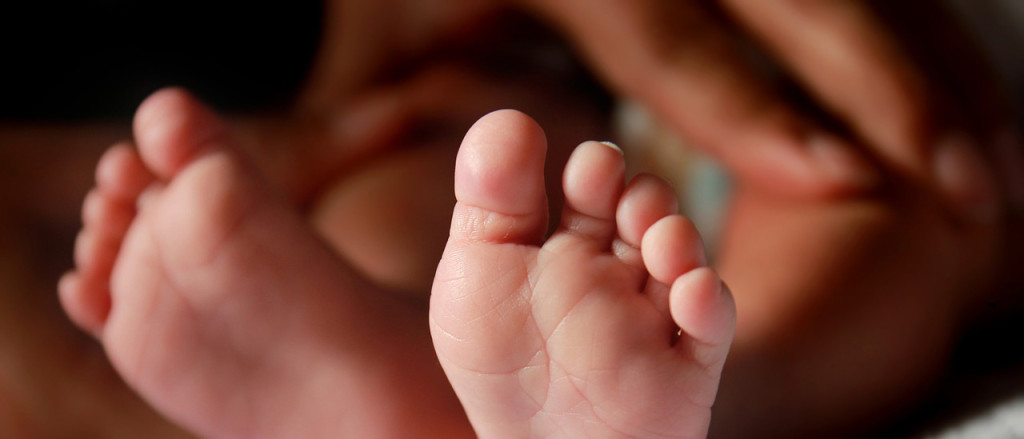 My experience with topical steroids
My family has a history of eczema. My father had it when he was younger, and a few of my older siblings experienced breakouts when they were younger too.
So, when I developed eczema at a young age, it didn't come as much of a surprise.
Like many of you reading this now, I started using steroid creams since the very beginning of my breakouts. Naturally, since I was a child, the pediatrician put me on a light steroid cream (hydrocortisone .1%) and I was told to use this until my eczema went away.
To be honest, in the beginning the .1% cream DID work. It helped my eczema go away, and so I continued to use the cream periodically whenever I would break out.
However, years of steroid cream usage didn't go without consequence.
Some time after I turned 18, my regular creams just stopped working. It was so weird and unexpected that I went to my dermatologist to ask what was happening!
Unfortunately, they didn't have any answers. I was told that my eczema condition had "worsened", and the only way to make it go away was to simply use a stronger cream.
So… I did.
At the time I wasn't giving it much thought, and perhaps like you, I wasn't really thinking of the long-term. All I wanted was to be able to meet people without feeling self conscious, to go shopping with my best friend and not be embarrassed, to finally get some SLEEP so that I could finish my studies and not be itchy!
All I wanted was for my skin to be clear… does this sound like you?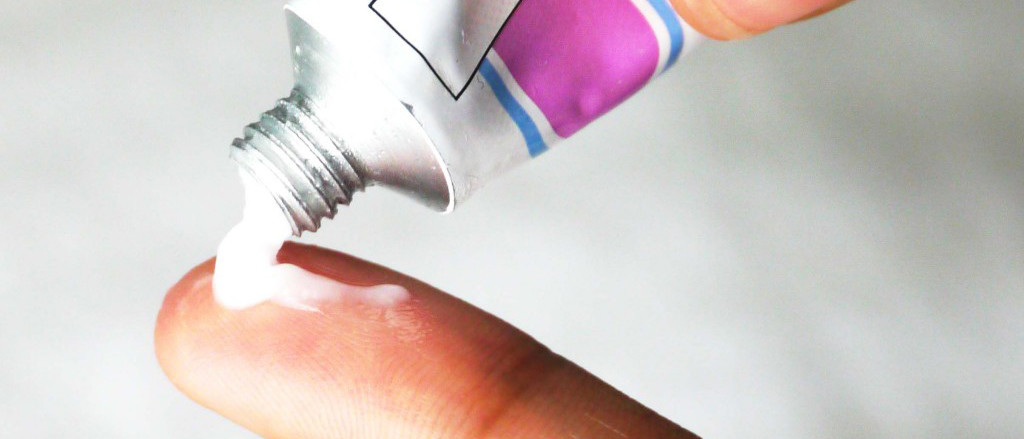 What are topical steroid creams?
Before moving further, I want to give you some information on what exactly steroid creams are and how they work.
Topical steroids are creams, ointments and lotions which contain steroid medicines. They are sometimes called corticosteroids. They are used primarily for various skin conditions including eczema.
Topical steroids work for eczema in 3 main ways:
1) By reducing inflammation. It does this by switching off pro-inflammatory immune factors in our skin.
2) Stoping itchiness. It does this by blocking histamine release to relieve skin inflammation
3) Reducing redness and swelling. It does this by constricting the blood vessels in the skin.
The benefit of using a steroid cream is that it can help with reducing the inflammation, and stop the swelling and itching. Basically, it can help you manage your eczema symptoms.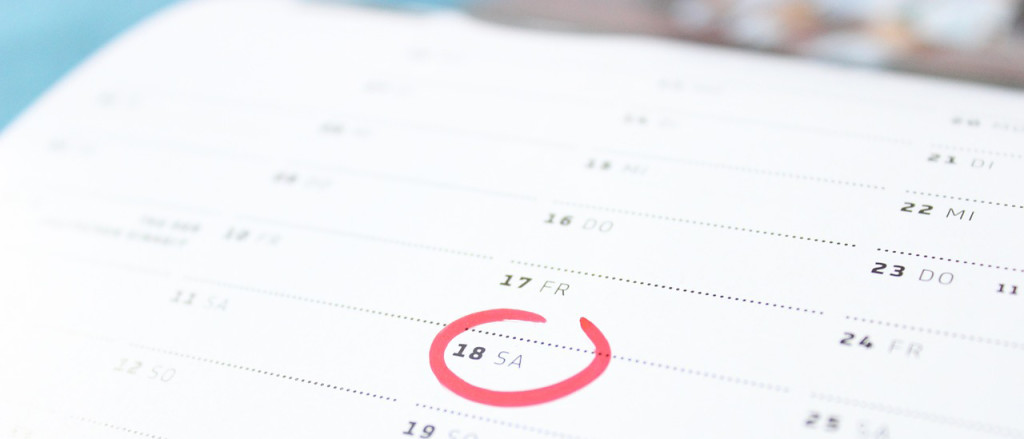 When should you use a steroid cream?
Because of the steroids, topical steroids are not meant to treat eczema long-term. As a general rule, you should only use topical steroids until the flare-up has completely gone and then stop using it.
In many cases, a course of treatment for 7-14 days is enough to clear a flare-up of eczema. In some cases, a longer course is needed. (Source: Patient Info Eczema)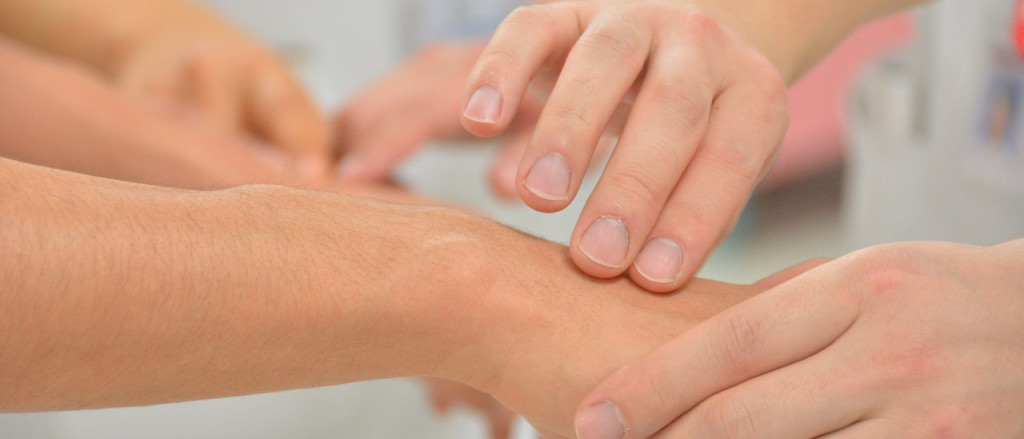 Side effects of steroid creams
The side effects of steroid creams can be found at the back of the cream, or in the box that comes with it — check yours!
However one other consideration here (which you might have already guessed!), is that because eczema tends to last more than a couple of days or weeks, the majority of us tend to fall into OVER-USAGE of the creams.
Sure, if you use it once or twice, or even for the intended amount of 7-14 days, your skin will most likely repair and get back to normal — However for some people (as their eczema persists and they continue to use), the steroid cream can wear the skin and begin to alter the functions of certain immune cells, that start to damage and impair your immune system.
Studies have shown that these alterations to the immune system, makes our immune system weak, and could result in us contracting other allergies.
• These side effects are usually seen as:
allergic contact dermatitis (or eczema)
steroid rosacea
steroid acne
highly sensitized skin
immune system conditions
In fact, if you have a cream now, you can actually see this written at the back or with the piece of paper that comes as a warning label.
Lastly, there is one other dangerous side-effect that isn't written at the back of the creams.
To explain what this is, let me go back to my story.
Once I turned 18, I pretty much started to use the creams every day. Fast-forward years later, I began to notice that on the days that I DIDN'T use them, my skin would break out.
Below is a photo of me at the beach, on this trip I had forgotten my cream and didn't have it for 2 days.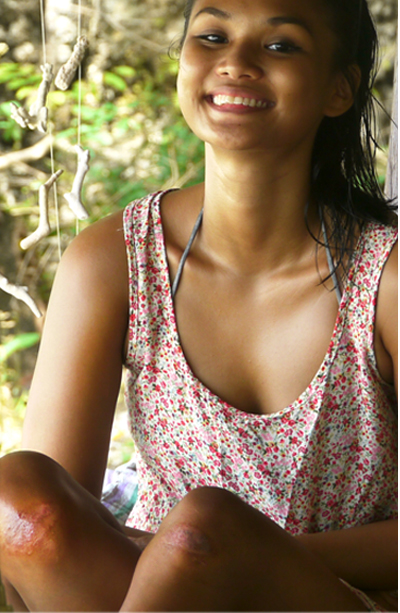 Almost instantly, the eczema on my knees (that I had been managing with a cream), started to break out! It was weeping, crusty, red, and inflamed. It was painful to walk and touch!
Even the picture doesn't do it justice to how red and weeping it was. My ankles also broke out painfully and I couldn't walk for days.
Now I didn't know it at the time, but what I was REALLY suffering from was called topical steroid withdrawal symptoms. I'll be explaining about that in a bit, but basically what happens is that your skin gets so used to the steroid, that it becomes hard to manage your eczema without it.
Most of you have probably been in this situation: as long as you use the creams you're fine right? But…as soon as you stop them you're screwed!
• This is one of the biggest flaws in the way society currently treats eczema, because what most don't realize is that your skin is in fact, an organ.
And like many other organs of your body, it has the potential to become dependent on a substance, to the point where it requires a stronger substance in order to see results.
You can start with a small dose, but eventually your skin develops a tolerance to the drugs, and starts to need more, stronger drugs in order to get the results.
This leads to something I like to call: the steroid cream-eczema cycle.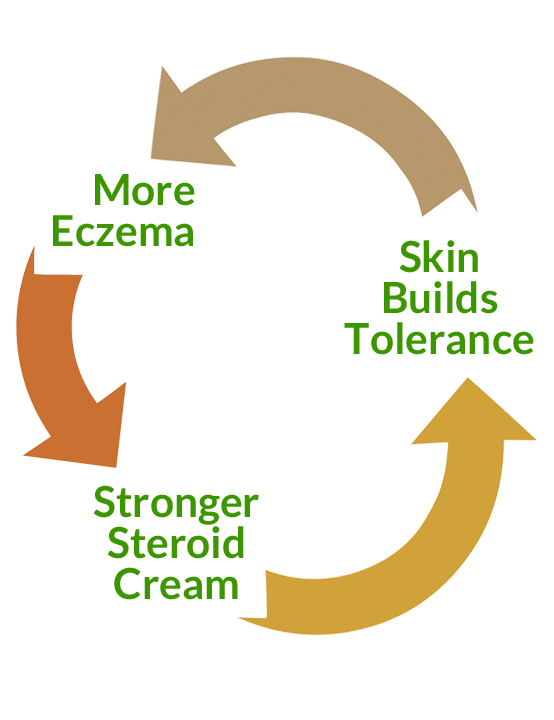 You have eczema, so you use a cream, but because it's only designed to work for X number of days until your skin develops a tolerance, your skin soon starts to need another more stronger cream…
Then you get a stronger cream, but because it TOO is only designed to work for X number of days, you soon need another one…and another…and another!
It's a viscous cycle, and this traditional method of using a steroid cream, could ironically set us up to use steroid creams for the rest of our lives!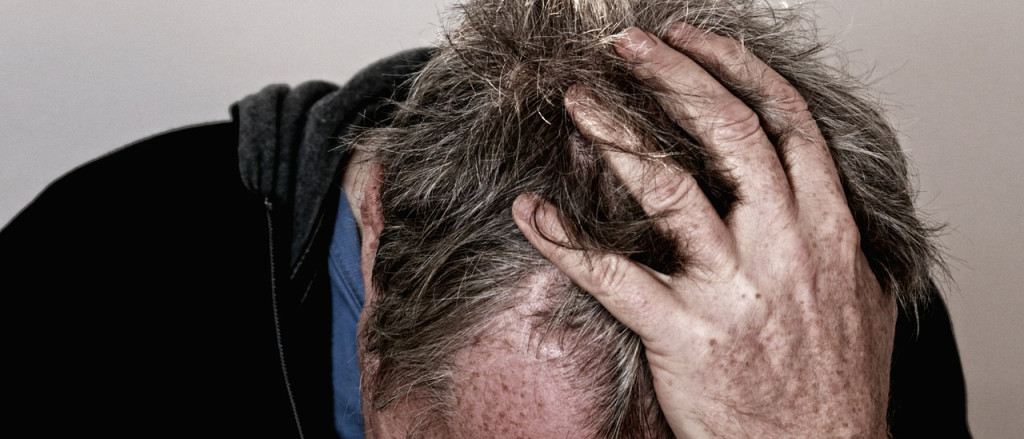 When should you reduce topical steroid creams?
Steroid creams aren't meant to work long term: they only mask the symptoms. Additionally they can also impair the skin leading to the steroid-cream-eczema cycle where you ALWAYS have to be using a cream!
Some signs that you should reduce topical steroid creams:
• Your eczema isn't getting better with your regular cream, or even with stronger creams
• Your eczema has worsened over time, even with regular usage of creams
• You have other allergic breakouts (steroid rosacea, steroid acne)
• You experience increased heart palpitations
• Your skin is highly sensitized to creams, balms, and oils
• When you stop using the cream you break out (talked about above)
In my case, I had almost all of the above symptoms.
My eczema wasn't getting better, even with stronger creams. My skin was highly sensitive, and I whenever I would try to stop using my cream (even for a couple of days!), my skin would break out.
Steroid creams were obviously not helping, and I knew I had to make a change and get out of the cycle.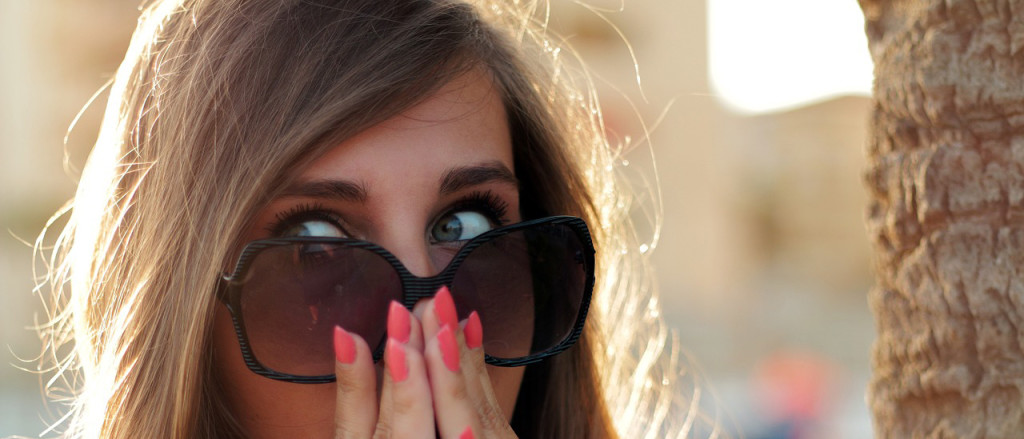 What should you expect when you quit the creams?
If you experience the above symptoms, and you want to quit the steroid creams and clear your eczema without them, then first of all, congrats! This is a big step to take, and I'd like to help you on your journey by telling you what you can expect.
The first thing almost everyone goes through is called topical steroid withdrawals OR for short, TSW.
Topical steroid withdrawals (TSW) might catch you by surprise, as they occur about 2-3 days after you stop using steroid creams.
If you've been using creams for longer than a couple of months, your skin has most likely becomes used to having the cream. Because of this, it is NORMAL to experience withdrawal symptoms when you stop using them. In the medical world withdrawals are well-recognised (as we know from long-term alcoholics who try to quit cold turkey), and they usually have a rebound effect.
• Rebound effect withdrawals from stopping steroid creams include

weeping skin from pre-existing eczema wounds
itchy skin
swelling of the areas where steroid creams were applied
reddened skin
spreading of existing eczema
burning skin where the steroid creams were applied
swollen lymph nodes
depression
Keep in mind that every case is different, as it depends on each person's skin. Some people may only experience very mild symptoms, while other's may be more intense.
How long does the withdrawal stage last?
The withdrawal symptoms will depend on how long you've been using steroid creams and the strength of that particular cream.
Take a look at the chart below and see if you can find your cream. This is a list of different types of steroid creams and their range.
Class 1 (most potent) to Class 7 (least potent).

In my case, I used steroid creams for 12+ years, starting from when I was young at Class 7 — the one most commonly prescribed for children. Growing up, I was prescribed more potent steroids, going as high as Class 4.
My withdrawal symptoms lasted about 16-weeks, until I started to look into the gut-skin connection which changed my life!
However, keep in mind that my overall health and diet was really bad when I first stopped steroids. I was still eating a lot sugary and inflammatory foods (like pizza, beer, cheeseburgers, ice-cream etc.), and I still didn't know what was causing my breakouts. I was also still using average soaps and shampoos that contained harsh eczema irritants.
In short: I was doing everything I wouldn't advise you to do! Of course, this also contributed to a slower healing time.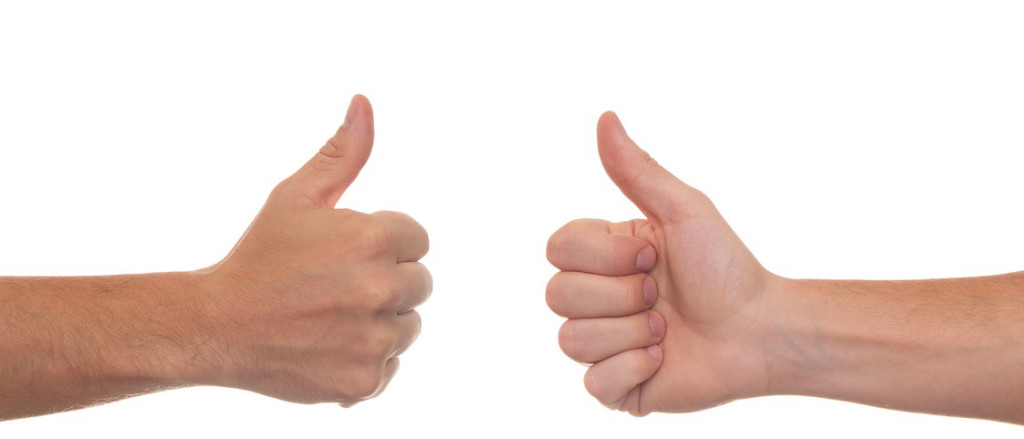 The correct way to quit creams
After reading this, you might come to the conclusion that "The sooner you quit the creams, the less damage you'll do to your skin in the future!" This is true. AND if you do it the right way, you can make the TSW symptoms pass a lot faster!
I learned a lot going through TSW and healing my eczema naturally, so below I've highlighted some of the things that I found most important to have and know during this time.
By following the below steps you're going to make your transition smoother and faster!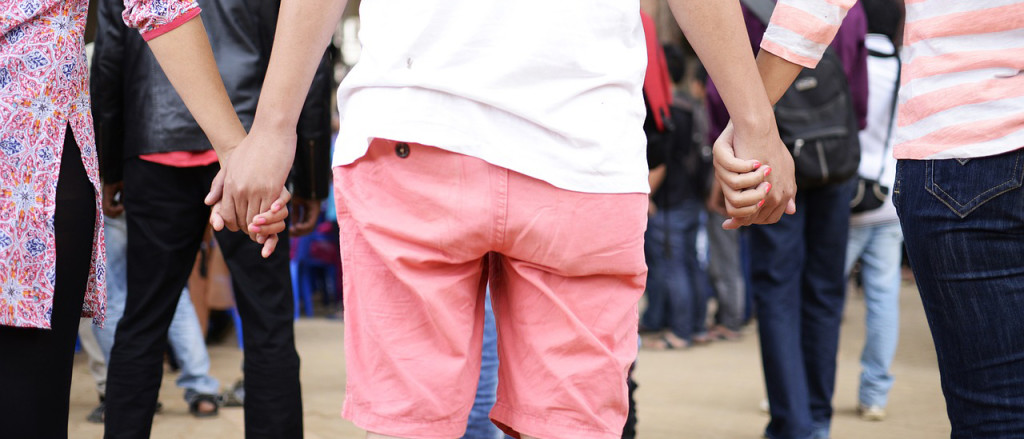 Have a coach or support.
This is an extremely important aspect, and honestly not talked about enough in the realm of eczema.
When you first quit using creams and start experiencing withdrawals, the mental feelings hit you as hard as the physical feelings! This doesn't mean there's anything wrong with you, it's just simply because depression and anxiety are symptoms of withdrawal.
Dealing with the side effects can be hard, and it's even harder to deal with it by yourself. Having a support system and knowing what to expect is going to increase your chances of succeeding!
Talk to one of your closest friends or a family member who knows about your problem. Ask them if they wouldn't mind supporting you emotionally as you go through the withdrawal symptoms.
Even just venting to them once or twice a week can help you feel better and get the pressure off your chest. You can also look into joining eczema groups or forums to vent or to get emotional support.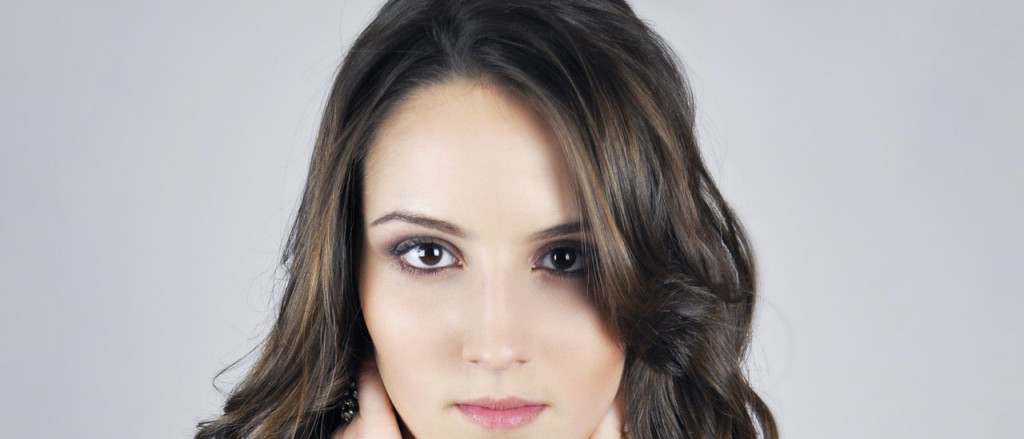 Find out what triggers your breakouts.
A common misconception that most people have, is that they can stop steroid creams without finding what triggers their breakouts. THIS IS A MISTAKE! If you do not find what triggers your breakouts, then you will be breaking out all the time: with and especially without steroid creams.
Finding what triggers your breakouts is crucial to healing and I cannot stress it enough! If you don't know what triggers your breakouts and what you should stay away from, your eczema won't get better and the symptoms will be worse.
Eczema is almost always a symptom of something deeper, and taking care of the root problem should be the priority.
When I first stopped creams, I wasn't taking any REAL steps to improve my immune system or gut health (two of the things necessary for healing eczema), and I also didn't know what was triggering my eczema breakouts!
I think this is the biggest reason for why it took me so long to come out of the withdrawal stage, as I probably set myself back so many times and made my eczema flare-ups worse.
Have a clear eczema plan for yourself, focusing on getting to the root cause of your problem. Really think about what could be triggering your breakouts, or take an allergy patch testing to find out what you may be allergic to.
Make a plan to improve your diet, daily regimen, or work with a health practitioner or your doctor. Once you know what you want to do, lay this out clearly for yourself, and follow through.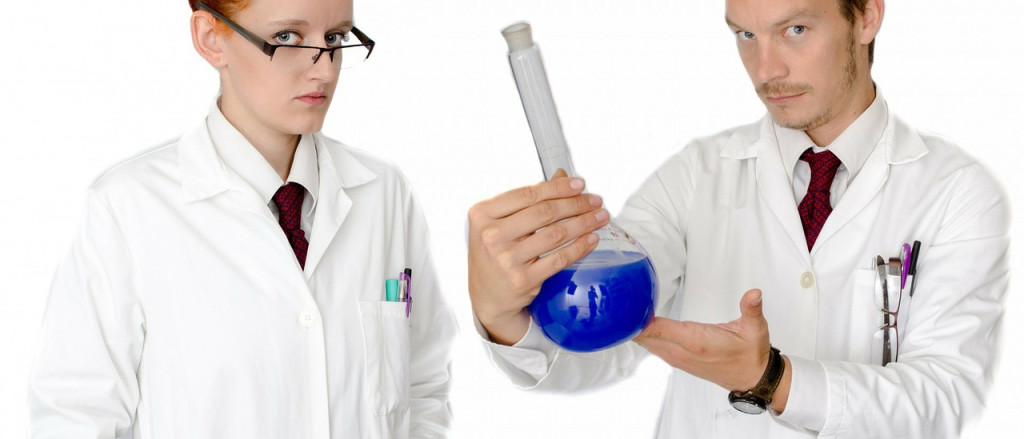 Avoid chemicals and irritants
When you go through TSW, your skin may be highly sensitized from stopping the creams. If so, it's best to switch to natural moisturizers that don't contain harsh irritants such as parabens, nickel, dyes, synthetic fragrances, and alcohol.
You should also look into your household items such as laundry detergent, soap, shampoo, hair dyes, cosmetics, make-up, etc.. Make sure these don't contain any harsh irritants, as these can worsen the TSW symptoms.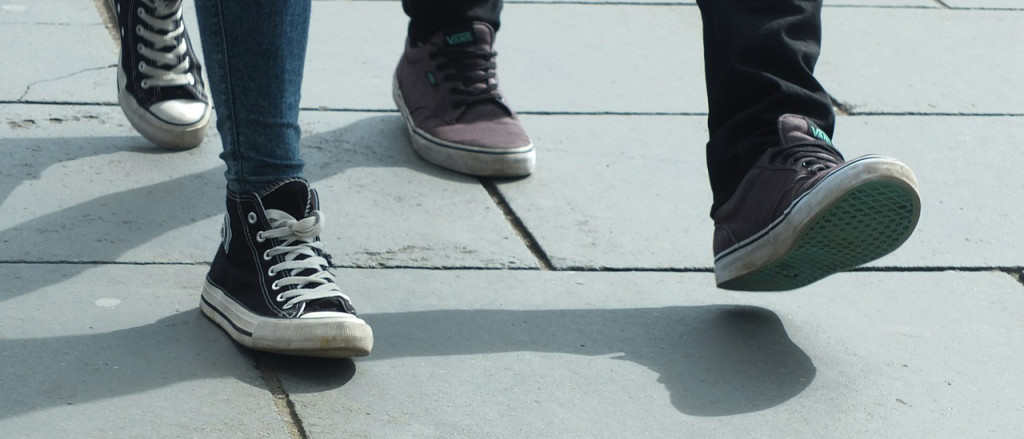 Move to release endorphins.
When you go through TSW your automatic feeling is going to be to want to do as little as possible.
That's understandable, but your body NEEDS activity in order to feel better. When you're just sitting in your dark room or lying on your bed with only your feelings, it's hard to not feel sad as you dwell on your condition.
When you feel this way, the best thing you can do is MOVE! Go for a walk around your house, at a nearby park or in the neighborhood. If you can't go out, do some online exercises or yoga inside instead.
By moving you release endorphins and that will make you feel better almost instantly!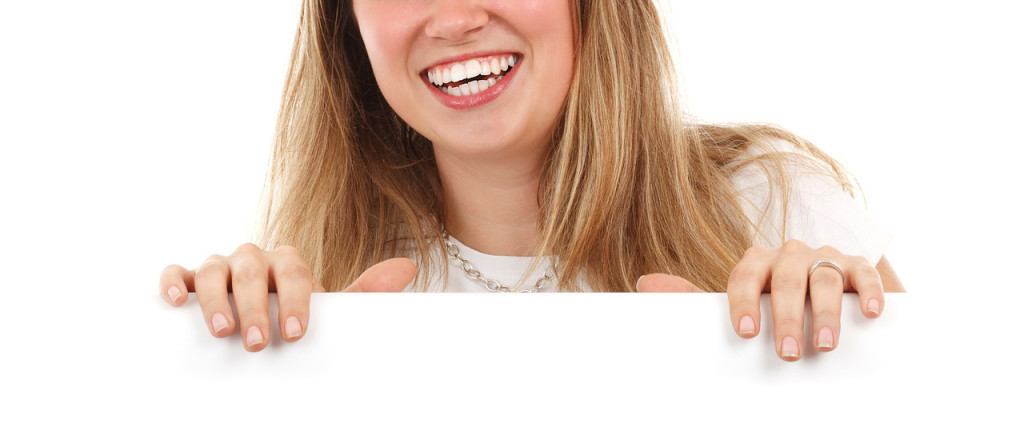 Treat yourself
This is quite important, and very easy to do.
Every time you make a conscious decision to make a better choice, whether it be food or just avoiding steroid creams, give yourself a pat on the back and treat yourself!
The TSW process doesn't have to be agonizing, it can be as rewarding as you make it.
Don't wait til "the end"! Every day that you go without steroid creams, and every day you take steps to heal your gut, you should be proud and reward yourself for it. It doesn't have to be extravagant or expensive!
Maybe just give yourself 20 more minutes of sleep in the morning, soak in a soothing bath, eat some chocolate, have a delicious meal: it doesn't matter what you do!
The more you physically acknowledge that you're making a change, the more encouraged you will feel to continue.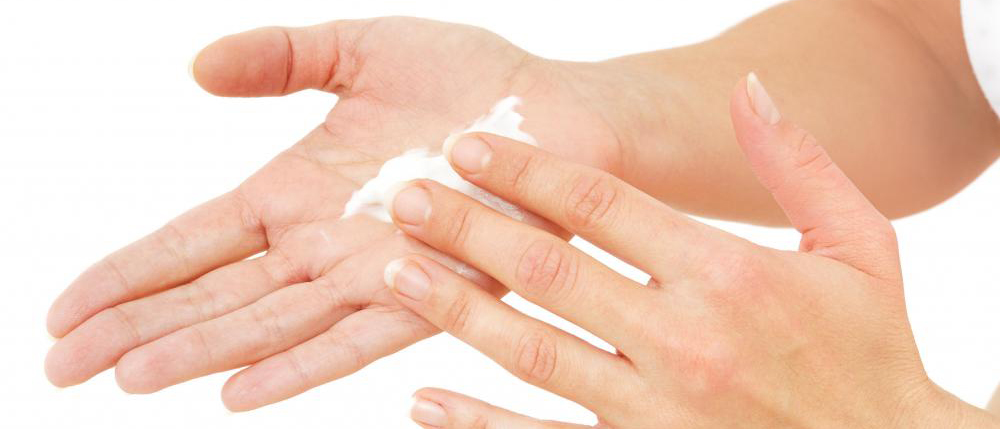 The EASIEST way to stop steroid creams?
I'm going to close all of this by answering a question that I get asked often:
"I don't want to go through withdrawals! How should I stop steroid creams?".
This is a very good question, and understandable as steroid withdrawal symptoms can be difficult, and some people simply cannot stop steroid creams that easily.
If this is the case for you, then check out my video here! I give 3 TIPS on how to stop steroid creams easily. 
Will my eczema go away if I just stop steroid creams?
I have recently updated this article, because after reading through the comments, I think there is a big misconception that simply stopping steroid creams will "cure" your eczema. The truth is, eczema is often a cause of something deeper, and if you don't address that, then you will still have breakouts with and (should I say) ESPECIALLY without steroid creams.
For example, let's say you used steroid creams for 10 years. You stopped 1 year ago and went through the normal withdrawal stage where the skin rebounds for a few weeks after not receiving its medication.
So if you still have "eczema breakouts" what does this mean? Well, one possible cause is that you haven't addressed the ROOT cause! Addressing the root cause of your eczema, and finding what is triggering it (whether that is in food, or outside) is the only thing that will stop your breakouts from happening.
The difference between a breakout and a withdrawal symptom
For example, let's say you have a food sensitivity to milk protein, as is common in about 30 percent of eczema sufferers. While eating milk protein may not kill you, it could be a possible trigger for your eczema breakouts.
Now if you stopped steroid creams and STILL continued to drink milk and eat yogurt…. well then yes, your eczema is going to go out of control! Especially now that you no longer have a steroid cream to control the inflammation symptoms.
This could be why many people report their "withdrawal symptoms" getting better AFTER they change their diet (many eczema sufferers are sensitive to food), or after changing something in their environment. Some suggest that it's not their "withdrawal symptoms" but rather that they finally dealt with the root cause of their eczema, so the breakouts stopped happening.
It's for this reason that I suggest my members to stop the eczema triggers FIRST, before stopping steroid creams.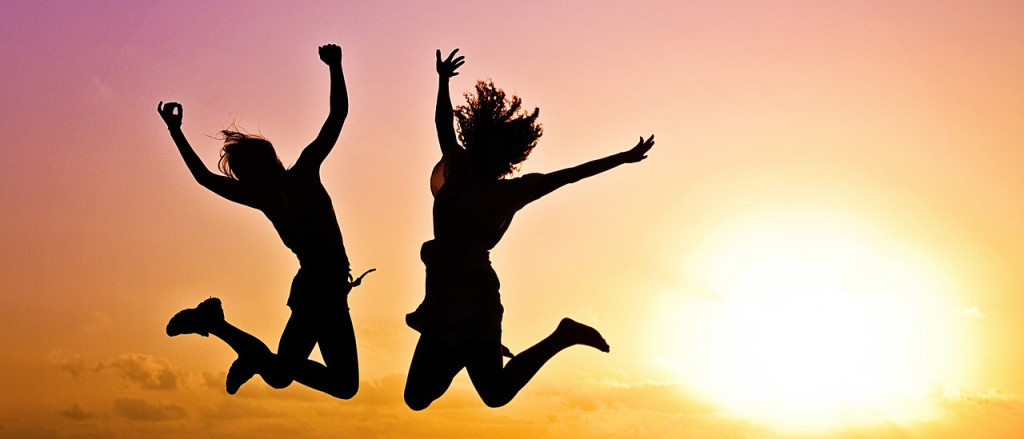 In conclusion: you can clear your eczema without the use of steroid creams!
I sincerely hope this guide has helped encourage you to get to the root cause of your eczema, and not soley rely on steroid creams!
After I took active steps to improve my health, and learned about what triggers to avoid, my skin started to heal!

The breakouts on my knees (above) and other parts of my body stopped, and I was so grateful not to have to use a cream for any of it.
That's why I want to share what happened to me with you!
Just by knowing what to expect and following the above strategies you can make the process go a lot smoother, easier, and faster!
Most of all, you're going to get the skin you want, and be happy and proud of yourself for doing it.
If you just stopped steroid creams, hang in there! You're doing the right thing for your skin, and it IS possible to be cream free!
---
Are you looking to stop the steroid creams? How has your experience been? Leave me a reply below, I'd love to hear your story!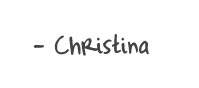 PS: Don't know where to start? Sign up to my free series The Clear Skin Plan !