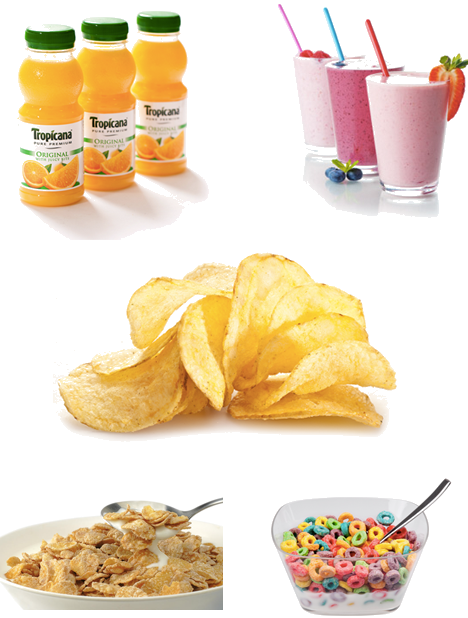 The USDA reports that the average American consumes a STAGGERING 2.5 pounds (over a kilo) of sugar a week: about 22 to 30 teaspoons of sugar daily!
That's a LOT of sugar, especially when you consider that the dietary effects of too much sugar has been linked to:
arthritis
allergies
overeating
degenerative/organ disease
depression
diabetes
behavioral problems
immune disruption
migraines
obesity
skin problems
hormonal issues
But what about eczema?
Research, other effects of sugar:

Studies have shown that consuming anywhere from 75 to 100 grams of simple sugar (about 20 teaspoons of sugar), can suppress the body's immune responses for up to 5 hours. Too much of these sugars have been shown to create up to a 50% drop in the ability of white blood cells to kill bacteria and viruses in the body, leading to a weakened immune system.
This may negatively affect your body's ability to fight bacteria and viruses, including eczema…..
Let's see more.
How sugar impacts your skin and eczema

There's a lot to learn about sugar and eczema, but let's start with the basics: sugar tends to have a negative impact on the skin because it causes high amounts of inflammation in the body.
When you eat sugar, sugary foods, or a high-glycemic food (a food that rapidly converts to sugar — more on that later), your body breaks down these carbohydrates into glucose, which raises your insulin levels.
These simple carbohydrates (like refined sugar, shakes, soda, candy, etc.), cause your insulin levels to spike, creating a burst of inflammation throughout your body.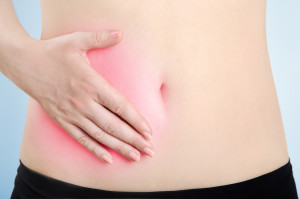 This inflammation then produces enzymes that break down collagen and elastin — two of the major components to build healthy skin.
This process is called glycation, and can result in sagging skin, wrinkles, and can result in current eczema wounds not improving or taking longer to heal.
Let's look at that in detail…
What is glycation?
Glycation occurs when the body does not properly metabolise glucose (often due to a high sugar diet).
When not properly metabolized, glucose (sugar) binds to protein molecules, forming abnormal chemical bridges called advanced glycation end products (AGEs).

Your body then starts to produce antibodies against the AGEs that cause inflammation.
These AGEs accumalate in the tissues, causing skin to become rigid, wrinkly, less elastic, and have reduced regenerative ability. Glycation leads to cracking, weak skin that takes longer to heal, and future damage such as thinning and dryness (eczema).
This becomes a problem when you have sensitive skin or eczema, as it can affect your skin's ability to self-repair. You can also experience skin laxity, cracking, thinning, and redness.
How sugar induces glycation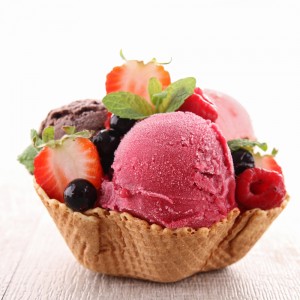 The more sugar you eat, the more AGEs are introduced in the skin. Glycation, as a result of too much sugar intake, irritates and exacerbates skin conditions like eczema, acne, psoriasis, and rosacea.
Not many people know about these effects of glycation, but it's actually one of the major factors for skin damaging.
Glycation and increased AGEs in the body, is a huge issue when it comes to skin conditions such as eczema, as it damages our already sensitive skin functions!
This is why some people can experience itching, redness, eczema or skin breakouts from eating high sugar foods such as candy, sweets, sugary drinks like soda, and so on.
If you have eczema or other skin conditions, a high sugar diet (that creates inflammation and glycation), is going to make your condition worse.
How to eat less sugar and sugary foods to improve your eczema
The glycation process is accelerated in all body tissues when sugar is elevated, and the immune system is also weakened with too much sugar intake. Both of these factors effect the healing process of eczema.
Now that you understand the effects of sugar in the skin and body, let's look at some ways to eat less sugar!
Stay under the sugar limits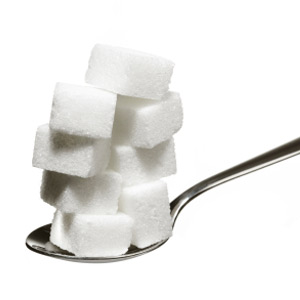 The World Health Organization (WHO) recommends keeping your free sugar intake to less than 10% of total energy intake. A further reduction to below 5% or roughly 25 grams (6 teaspoons) per day would provide additional health benefits.
"Free sugars" means "monosaccharides and disaccharides added to foods and beverages by the manufacturer, cook or consumer, and sugars naturally present in honey, syrups, fruit juices and fruit juice concentrates".
If your eczema is really bad, then limiting your free sugars to below 5% of your calories or around 25g is a great place to start! I usually try to stay around or under 20g of "free sugar" daily.
Always read your ingredient labels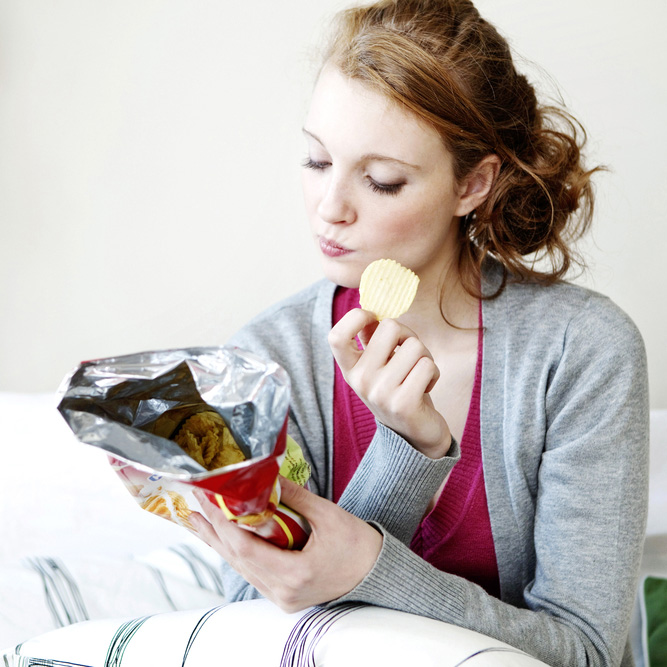 Sugar isn't only in obvious foods like candy, sweets, and ice cream. It's in sauces, potato chips, crackers, sausages, jerky, salad dressings… the list goes on!
This is why it's important that you always read the back of your labels to see how much sugar is in the product, and in the serving that you're eating. 
Avoid liquid sugar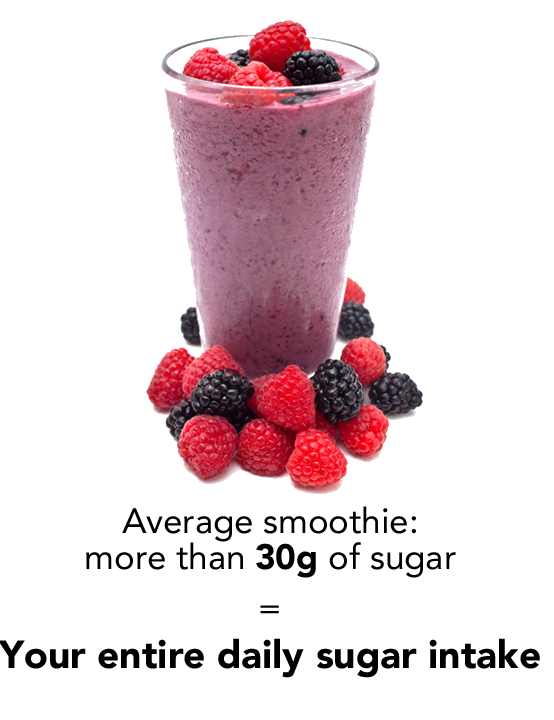 Did you know that an average 32oz smoothie (even the ones you make at home!) can contain up to 30g of sugar? That's over the recommended sugar intake!
It's easy to over-eat on sugar when you're drinking it. Liquids go down easier, and the quantities are hard to count. I went to a friend's bbq the other day, and (hard as I tried) I could not recall how much juice/sugar I drank.
The first step to lowering sugar is easy! Stop drinking it. This includes soda, pop, lemonade, smoothies, shakes, yogurt smoothies, sweet teas, milk-teas, and juices.
Avoid high-glycemic foods
A high glycemic food is a simple carbohydrate that is easily absorbed by the body. High glycemic foods raise your blood sugar, cause your insulin levels to spike, creating inflammation throughout the body. This also causes glycation.
Some of the highest glycemic foods are processed foods.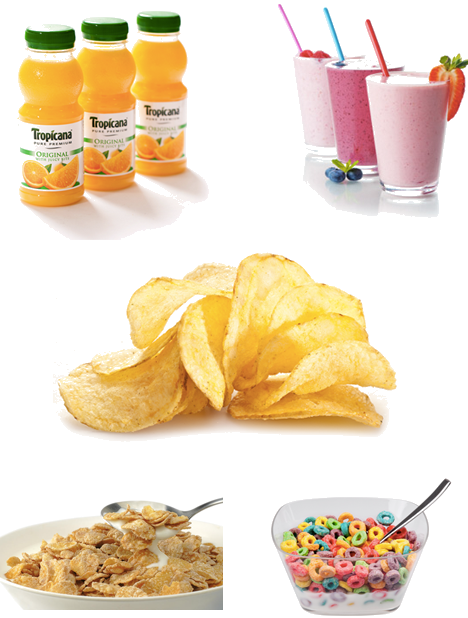 The faster a food is absorbed by your body, the higher it raises your blood sugar. Processed foods tend to raise your blood sugar faster, because they are usually stripped of fibers, fats, and proteins, making it easily absorbed by the body.
Even "healthy" foods like gluten-free cereals or yogurts, can be high glycemic because they are processed.
Avoid high glycemic foods such as processed foods, chips, sauces, yogurts, cereals, etc. as much as possible to reduce inflammation and high sugar levels in the body.
Eat whole, REAL FOOD instead.
Have fruit as a dessert: not a main course.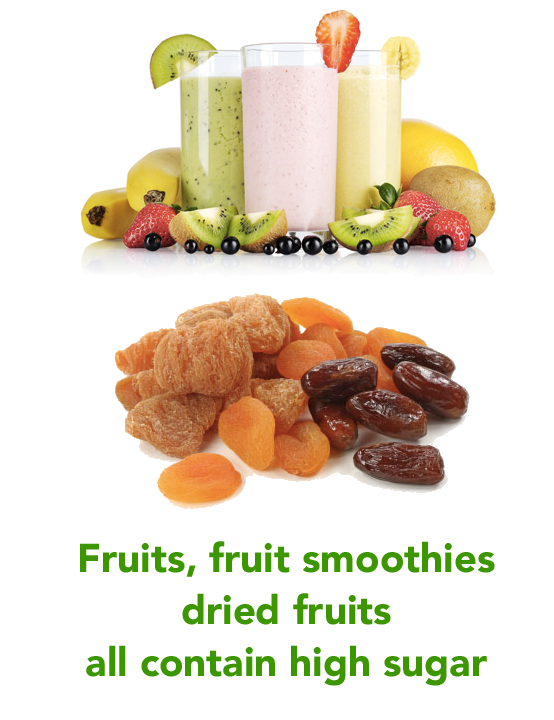 "Free sugars" include fruit juices and fruit concentrate; because yes, even fruits have sugar. For example, one large Navel Orange (270g) contains 23g of sugar!
Dried fruits, and especially fruits that have been broken down and processed (in juices or smoothies), are also high-glycemic, so it's best to avoid them or treat them as a dessert. They shouldn't be your main source of calories!
Try to stick to one fruit a day or eat low-sugar fruits such as berries (raspberries, blackberries, cranberries, and strawberries). Your skin will thank you later!
Don't eat artificial or fake sugars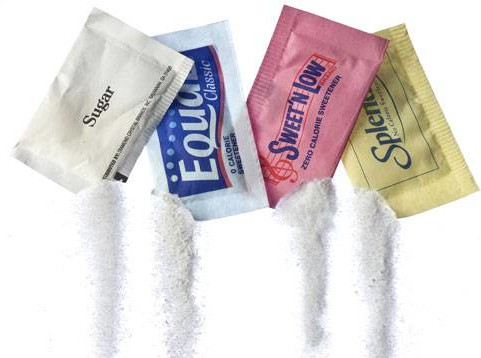 A common mistake some people do is to substitute sugar for fake or artificial 0 calorie sugars. However, this can actually make you crave sweets even more!
According to reports, artificial sweeteners, precisely BECAUSE they are sweet (and in some cases even sweeter than regular sugar), encourage sugar craving and sugar dependence. Research suggests that frequent use of these hyper-intense sweeteners may limit tolerance for more complex tastes.
People who routinely use artificial sweeteners may start to find less intensely sweet foods (such as fruits and veggies) less appealing.  As a result, we may crave more sugar, and tend to choose sweet food over nutritious food.
In other words, artificial sweeteners can make you lose desire for healthy, filling, and highly nutritious foods while increasing cravings for more sweetened foods!
If you're trying to cut the sugar, and reduce your cravings for sweet things: avoid artificial sweeteners, as they may make you actually crave MORE sugar.
You can use a plant-based sugar like coconut sugar (low glycemic), Stevia or Monk Fruit sugar.
Dealing with your sugar cravings
After a couple of days on a low-sugar plan, your initial cravings should be reduced. However, you may find it easier to reduce these cravings by doing the following:
• Eat more protein.
L-Glutamine is an amino acid that your brain uses as a fuel when you haven't eaten recently or when your blood sugar level is low. This substitute stops the impulse to eat more sugar, and can help you curb the sugar cravings when your sugar is low.
You can find L-glutamine naturally in animal protein such as eggs and chicken, and you can also take it as a supplement.
I buy mine online without binders and fillers here: L Glutamine Capsules 500mg.
L-glutamine is often used to stop carb cravings and get you steady even within 10 minutes!
• Eat dark chocolate (over 75%) with cocoa butter
Did you know that dark chocolate is one of the only substances studied to reduce sugar cravings? In a controlled test with dark chocolate, participants were shown to feel more satiated, less hungry, and had lower ratings of eating more sweets after eating dark chocolate!
One reason is because cocoa is rich in fiber and protein which is far more satisfying to your body than sugar. Also, the healthy fat cocoa butter, is more satiating and filling, making you crave sweet foods less!
Eating cocoa has also been proven to help reduce stress hormones. This helps if you are dealing with sugar crashes, and need something to keep you steady.
I buy dark chocolate over 85 percent, with cocoa butter. This normally only contains 20g of sugar per 100g of chocolate. Well within my 25g for the day! 🙂
• Enjoy a beautiful life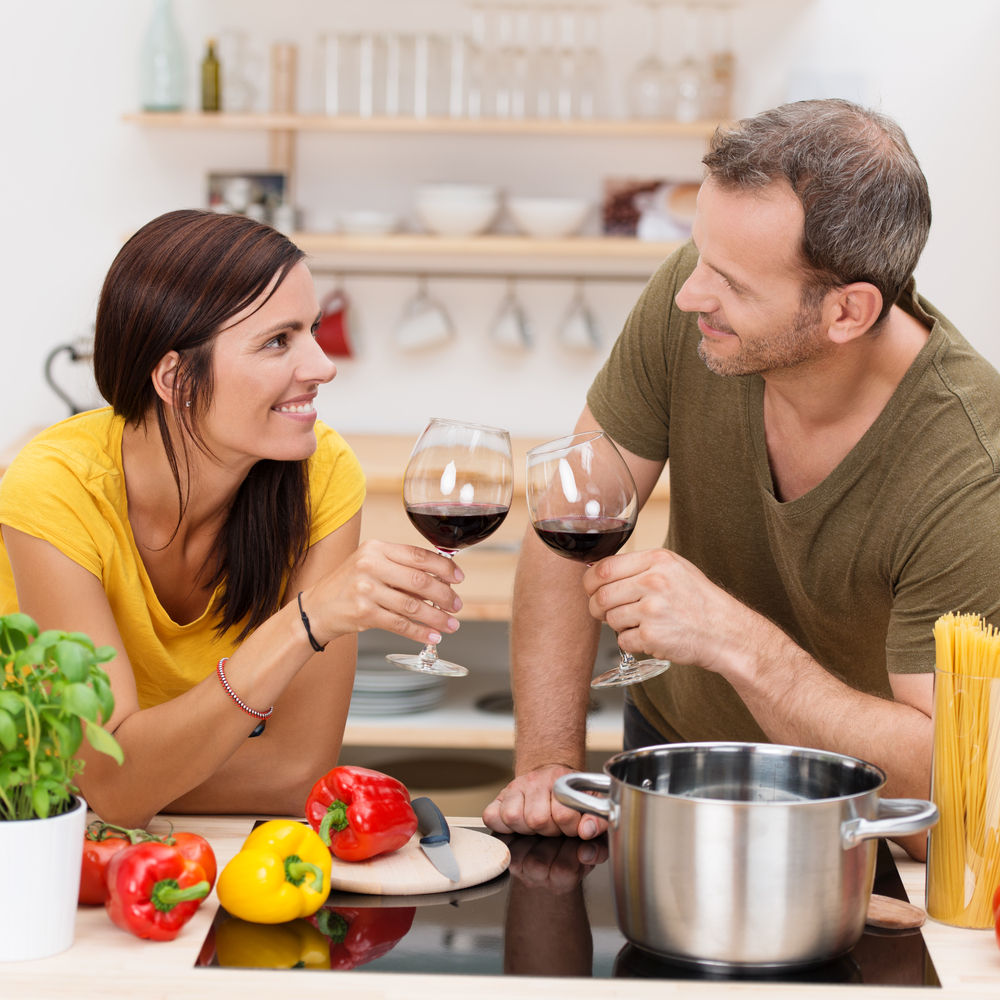 A life where sugar is balanced means waking up fresh in the morning, glowing skin complexion, improved eczema, less crashes, desired weight loss, reduced migraines and headaches, increased energy, and better brain and body performance!
On the same lines, there is no need to mourn the loss of sugar when you have so much beautiful food to eat! Have some smoked salmon, fry some bacon, roast a chicken, make a comforting stew, and enjoy a low-sugar treat like dark chocolate.
There are so many delicious foods to taste– so don't feel deprived! Feed your body real food, that will make you look and feel better.
Reduce sugar and sugary foods to improve eczema
Sugar is one of the biggest eczema triggers for a lot of people, which is why I talk about the importance of eliminating it if you have eczema, in my Flawless Training Series.
If your eczema is really bad or you're going through withdrawals from steroid creams, follow the steps above to reduce sugar, and avoid the negative effects of inflammation and glycation. Glycation causes wrinkles, redness, dryness, and easily irritated skin that may take longer to heal.
Reduce sugar, and you're going to see changes on your skin! 😀
---
What did you think of this article? Are you excited to lessen sugar and start seeing changes for your eczema? Leave me a reply!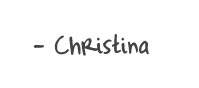 PS: Don't know where to start? Sign up to my free series The Clear Skin Plan !