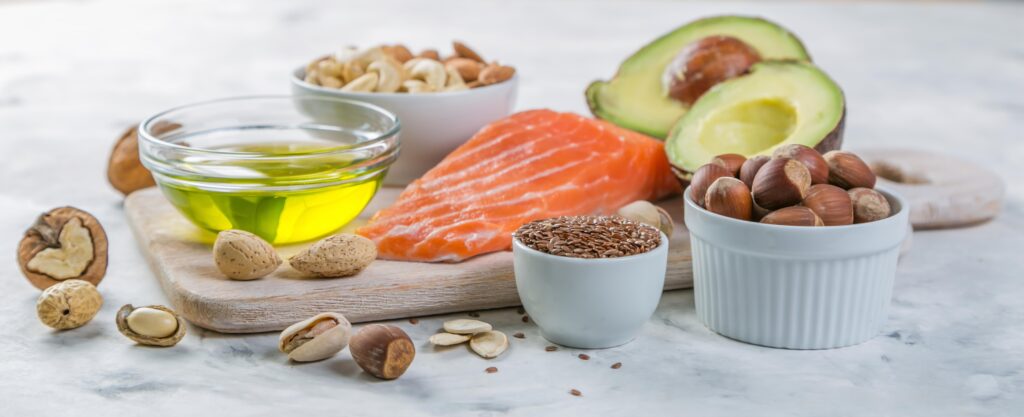 Have you ever wondered what foods are bad for eczema or what foods trigger eczema flareups?
For some people with eczema, research shows certain foods can trigger the release of T-cells and antibodies that causes inflammation in the body. This inflammation, if left unchecked, can contribute to those red and itchy eczema outbreaks!
The good news is that by avoiding certain foods that trigger inflammation, you can significantly lessen these breakouts and eczema symptoms related to food. For me, I saw the biggest results with my eczema after reducing a few of the worst foods for eczema.
In this article we will look at what some of the worst foods for eczema are, and how to replace them with safe, skin-friendly foods to help your skin improve.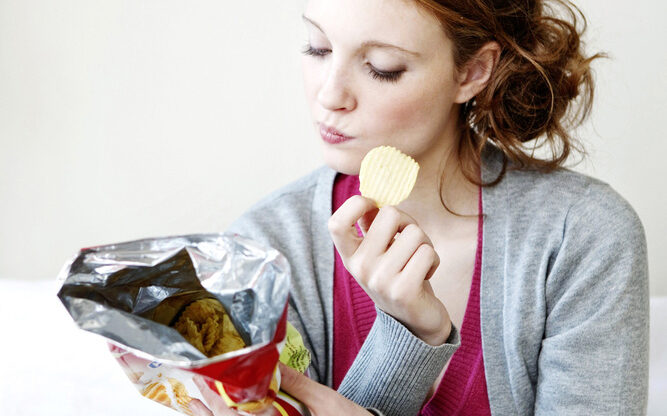 Does diet affect eczema?
If you have eczema, you may be eager to get rid of it, even considering a change in your diet. But does changing your diet really work?
According to many doctors and experts, the answer is yes.
Researchers on eczema have found that up to 30 percent of people with atopic dermatitis also have food allergies or food sensitivities. This is one of the triggers for an eczema outbreak.
Having eczema for as long as I can remember, I never thought it could be linked to something I was eating. However, after trying many things that didn't work, I started looking into food and that's when I got the biggest results with my skin.
If you have tried a lot of things and still struggle with eczema, removing certain triggers in your diet can definitely help your skin improve!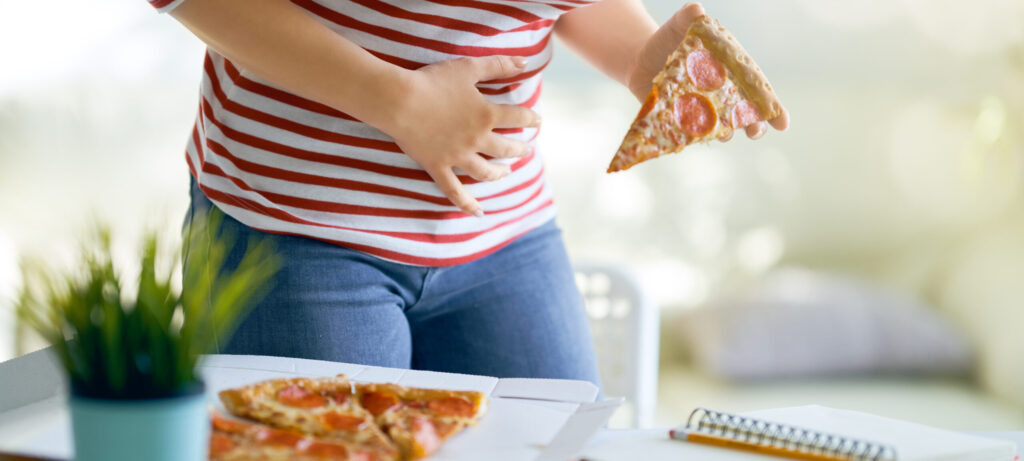 What foods are bad for eczema?
Some of the worst foods for eczema are inflammatory foods. Inflammatory foods can trigger eczema outbreaks through raised antibodies (like a food sensitivity or food allergy), or through raised insulin levels (like if you have too much sugar or refined carbohydrates).
Below are some types of foods that promote inflammation and the development of eczema.
○ Milk products
○ Gluten or wheat
○ Artificial colorings and dyes
○ Refined carbohydrates
○ Sweets
○ Candies
○ Cakes
○ Pastries
○ Eggs (only if a nickel allergy is present)
○ Canned foods (only if a nickel allergy is present)
○ Coffee or energy drinks (only if sensitive to caffeine or nickel)
○ Fermented foods (only if sensitive to histamine)
○ Citrus foods (tomatoes, grapefruit, lemon, limes, etc.)
○ Spicy foods
Keep in mind that not everyone will have reactions to these types of foods, but for some people removing certain inflammatory foods can help reduce the severity of eczema outbreaks.
Some of the above foods will also be okay to eat for people who don't have a specific  sensitivity or allergy to them.

For example, a lot of people with eczema can still have eggs, coffee, or canned foods as long as there is no nickel allergy present.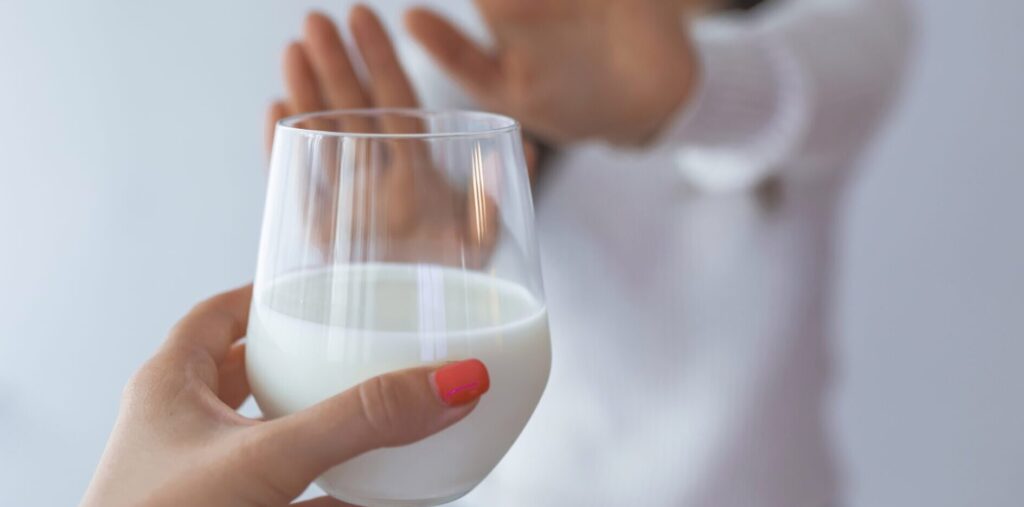 How to know if a food makes you breakout
Finding out if a food affects your skin can help you pinpoint what's behind those pesky outbreaks and give your skin some much needed relief!
There are two major ways to figure out what food affects eczema. Let's compare the two below.
Allergy testing
○ Allergy testing or patch testing can help to figure out a food trigger. During an allergy testing your skin is exposed to certain triggers and observed to see how it reacts.
The downsides of allergy tests are that they are not always 100% accurate and there will be some foods that don't show up on. According to the National Eczema Association, some triggers can be tough to identify.
While there are home kits for allergy testing, it's best to have the testing done with a doctor or nutritionist to make sure you're getting the most accurate results. Once you know what foods you are sensitive to, an elimination plan like I talk about in my clear skin video series, can be helpful to avoid the food trigger.
Another way to find out what food triggers eczema is an elimination diet.
Elimination diets
○ Elimination diets can be helpful for adults with persistent eczema, who have tried other treatments to no avail. In an elimination diet the person with eczema removes certain food triggers for a couple of weeks and later re-introduces them and monitors how their skin reacts.
Of course, before removing any food, it's best to talk to your doctor or health provider. When I first did an elimination diet I got the OK from my doctor to replace trigger foods with more whole, healthy foods instead.
The downsides of elimination diets is knowing what to eat instead. If you're not eating enough, this can stress your body, lead to vitamin/mineral/protein deficiencies and exacerbate eczema. This is why for my clients who join my skin programs, we put a lot of emphasis on eating the right types of foods and replacing the trigger foods with those that are safe and great for the skin.
Personally, I saw the biggest change with my bad eczema when I did an elimination diet. After adding foods back in, I noticed that my biggest food trigger was milk products. This was a huge wake-up call for me, as I was eating milk every day! Figuring this out was one of the best things I ever did for my skin.
In my clear skin programs I help others do this with my fast elimination plan to safely remove and replace common skin triggers. After the plan many of my clients see results with their skin and in figuring out what makes them break out.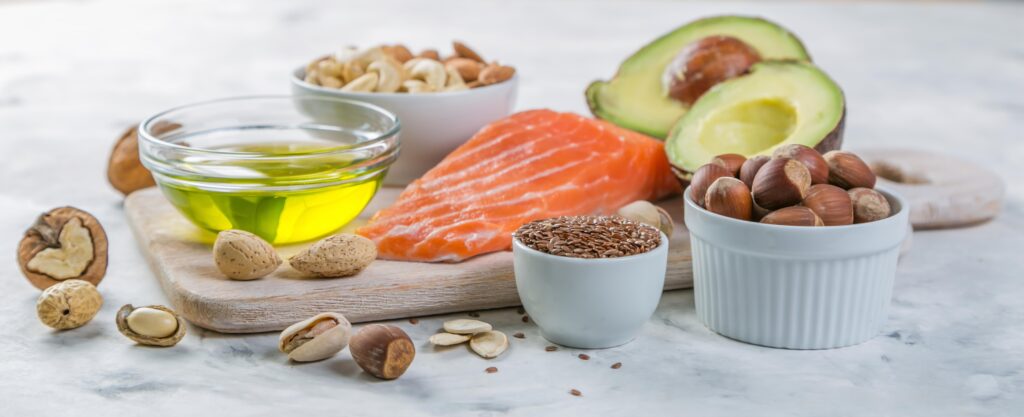 What diet is good for eczema?
According to studies, having an anti-inflammatory diet works best for people struggling with eczema.
An anti-inflammatory diet is rich in vegetables/plant-based foods, healthy fats like Omega-3's, and proteins including meat, fish, and eggs (if no nickel allergy is present).
These types of foods can help lessen inflammation, as well as supply the body with essential building blocks for smooth, soft skin.
Eating a natural anti-inflammatory diet with foods such as these can help to soothe and reduce eczema outbreaks on the skin. Additionally, because these foods are naturally supplied with essential fats, vitamins, and minerals, they can help your skin and overall complexion to appear clearer and brighter.
During my skin program to clear my eczema, I also included a lot of good foods for my skin and it really helped my skin to see a lot of progress. My skin improved the way it looked and became soft and clearer every day!
If you also want to start an eczema diet for your skin, definitely look into doing an anti-inflammatory diet. This kind of diet is easy to follow and can help you get the results you're looking for.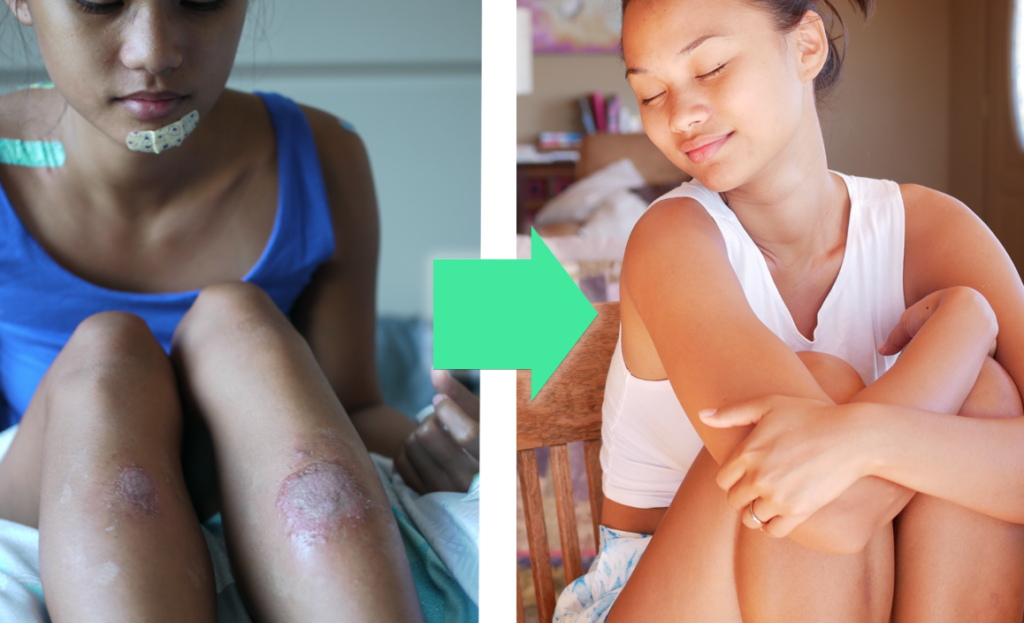 How to get clear skin with diet
The picture above is me when I was struggling with eczema, and later when I finally cleared my skin.
It might seem surprising but the difference between the two photos is only a couple of weeks! I can definitely say that I wouldn't have the skin I have today if I didn't look into some of the things I was eating.
If you want to do this too, check out my free Clear Skin video series here! In my video series you'll know all the steps to getting rid of eczema and clearing your skin naturally. I also give more tips in the video series on how to replace common food triggers and what foods are safe to eat instead.
If you are already on my clear skin series or have just started looking into your diet to get rid of eczema, then you are on the right path! So many people with eczema find that removing certain food triggers can finally help them get the clear skin they want.
The next time you're thinking about what to eat, try replacing some of the trigger foods with good foods to help your skin improve. Just doing this can already help you see a lot of results with your skin and eczema!
Well, that's it for today! I hope this article helped you know more about eczema diet and what foods to avoid and what foods to eat. I also want to know, what are the foods you eat in your diet? Have you seen any change on your skin after removing or adding back in foods? Leave me a message below, I always love hearing from you. 😀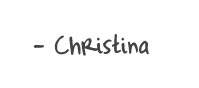 PS: Don't know where to start? Sign up to my free series The Clear Skin Plan !