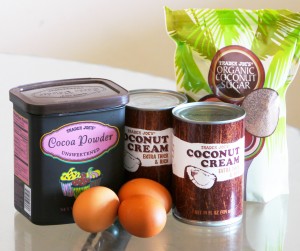 Home-made meals and goodies are delicious! But what if your eczema is affected by lactose or wheat and sugar? Here are some ways to have great-tasting food without missing them! 
Eczema is most often caused by an inflammation in the body–triggered mainly by allergies to foods such as dairy, gluten (found in grains), high amounts of sugar, and sometimes eggs or soy.
I myself am gluten and dairy sensitive and I try to stay away from these ingredients as much as possible. Unfortunately, many eczema triggers are found in almost everything, and are often used in baking or cooking. But rest assured, ALMOST doesn't necessarily mean EVERYTHING.
Whether you're cooking at home or eating out, it's important to recognize what your eczema triggers are and try to eliminate them as much as possible. Of course this is more easier said than done, but once you get the hang of it, choosing the right types of food for your eczema becomes easy!
To help you make good food choices and eliminate the eczema triggers around you, whether cooking in your home or eating out, here is a list of substitutes that you can use/consume instead of the common eczema food triggers:
Lactose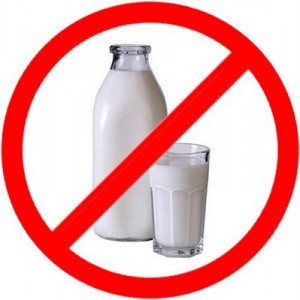 An allergy to lactose (the sugar in dairy) is a very common allergy that affects more than 60% of the worlds population. It has often been linked as a main culprit in causing eczema, and is one of the first things that many skin specialists will advise you to reduce or get rid of in regards to eczema. I talk more about it here.
Thankfully, there are lots of dairy-substitutes that you can find. Since I'm dairy-sensitive, I prefer to use coconut milk,  almond milk, or even coconut cream instead of regular dairy when I make cook or bake at home. Lactose-free greek yogurt is also something I recommend for you to have handy in your fridge. You can use it to substitute heavy cream, cream cheese, and whipping cream.
Lactose-substitutes:  Coconut milk, coconut cream, almond milk, lactose-free milk, lactose-free greek yogurt (like Fage)
Sugar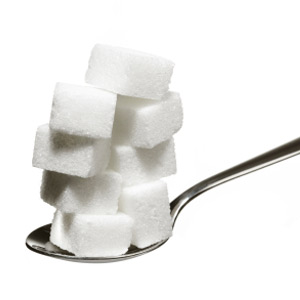 I try to stay away from processed and refined sugars as much as possible!
However, if you have a craving for something sweet, there are a few alternatives that are still healthy and good for you.
When cooking or baking I like to use raw, natural honey or coconut sugar instead of maple syrup or agave.
Raw honey is packed with vitamins and has more glucose, (which can be better used by your muscles) as opposed to agave or maple syrup which has 90% fructose.
The effects of fructose can go straight to your liver, and can have negative effects on your blood levels, especially if you're sugar-sensitive to begin with.
Coconut sugar is also known to be low glycemic and contains more vitamins than the refined sugars. If you want the sweetness minus the calories, try 0 calorie sweeteners like stevia or monkfruit sugar.
Sugar substitutes: Raw honey, coconut sugar, stevia, monkfruit sugar
Wheat


An allergy to gluten might seem like just another trend, but in regards to eczema, there is quite a lot of evidence behind it.
Eczema is often the body's response to an inflammatory toxin in our body. This inflammatory response is caused mostly by food allergens that cause our body to inflame in the intestinal region.
Research shows that over 83% of the population may have some inflammatory response to wheat and gluten, and that 30% of the population develop antibodies to wheat in the intestine. I talk more about gluten and how it affects the body in my Flawless Training series. 

Recently, due to the increasing amount of people who are gluten-sensitive, there are many products being produced and sold for those who want to change to a gluten-free diet.
This is good news for those of us who want to get rid of this eczema trigger!
I use gluten-free flours such as almond flour, coconut flour, or rice flour to bake/cook with instead of whole wheat flour or all-purpose flour. If you need thickeners, you can use cornstarch (gluten-free), or some all purpose gluten-free flour. Wheat is also found in pasta, so opt for rice pastas or gluten-free pastas instead.
Wheat (gluten) substitutes: Coconut flour, rice flour, corn flour, almond flour, cornstarch, all-purpose gluten free flour (like bob's red mill or Orgran), rice-pasta, rice noodles, vermicelli.
---
Got any questions on eczema and diet? Leave me a reply below 😀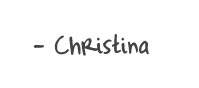 PS: Don't know where to start? Sign up to my free series The Clear Skin Plan !