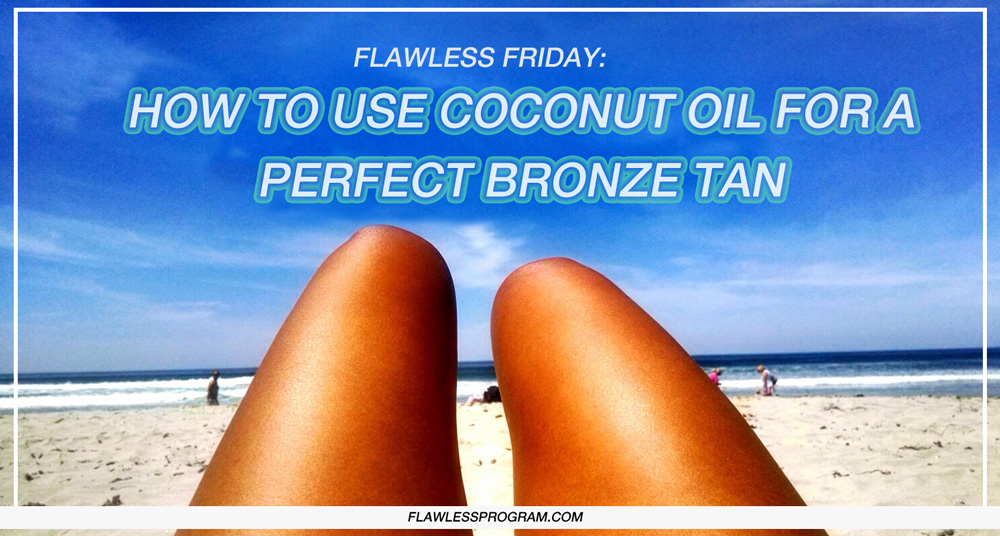 Hi everyone! This is a new series that will be posted on Fridays, covering skin tips and DIY skin remedies that will help you stay flawless!
These posts will be short but full of useful tips and tricks, so make sure you check it out on the site every week. 🙂
Summer is my favorite season, and it's finally here!
I'm practically a sun-flower: meaning that I'm happiest when the skies are a beautiful bright blue. I'm really looking forward to spending some days soaking up the sun, and for sure many of you are too!
For most people, summer is all about getting that perfect brown tan that will last you through winter, and while there's nothing wrong with that, you still got to watch out for the sun….screen.
Most sunscreens/sunblock contain harmful skin chemicals.
Yes, that's right. Sunscreen.
Did you know that most sunscreens and sun blocks contain toxic chemicals that can damage your skin? Especially if you have sensitive skin or eczema.
Research shows that the average sunscreen has a high contamination of toxins such as fragrances, parabens, alcohols, petroleum oils, and solvents that can irritate the skin and actually break down when exposed to sunlight.
This means that most typical sunscreens have chemicals that damage the skin, and can't even adequately protect you against the sun and melanoma!
But what about more expensive brands?
Earlier I was reading this interesting article that discusses the dangers of using sunscreen:
The Environmental Working Group….has released an investigation of nearly 1,000 brand-name sunscreens that says four out of five don't adequately protect consumers and may contain harmful chemicals.
The article goes on to say that some of the leading brands like Coppertone, Neutrogena and Banana Boat are some of the poorest performers.
This means that even if you're buying "top-of-the-line" sunscreen, you still have the chance of not being adequately protected.
A better alternative to sunscreens?
Instead of toxic sunscreens, I've been using coconut oil to tan and protect my skin while I'm in the sun.
In fact, many islanders in the Pacific have been using it for years. Coconut oil is 100% natural and free of toxic chemicals, affordable, efficient and smells great!
There are also healthy skin benefits to using coconut oil for tanning:
• Less peeling
When your skin is burned by the sun, the moisture is lost and your skin will start to crack and peel. This can happen even when you're using sun screen, because as mentioned, the average sunscreen has chemicals that break down under sunlight.
Coconut oil, however, contains stable saturated fats that hold up well under high heat.
When you use coconut oil in the sun, these saturated fats form a protective layer on the skin that reduces the loss of moisture from your skin, leading to less peeling and drying. This works to retain the skin's moisture, preventing the skin from being burned and cracked.
• Faster tan for less time in the sun.
Because you bronze faster with coconut oil, you don't need to spend as much time in the sun as you would with sunscreen or sunblock.
Coconut oil activates the melanin below the skin quicker, creating that enviable tanned look in a shorter time. I've seen people lying out in the sun for hours, covered in sunscreen—as if that's going to protect them fully from the UV rays.
Despite what most people think, if you want to get a tan, spending over 3 hours in the sun at once isn't the best way.
Tanning slowly (especially for lighter skin types), is better for your skin and health. Spending 20 minutes in the sun with coconut oil at at time, taking breaks in between, will give you a better, darker, healthier bronze than lying out for 3 hours covered in sunscreen will.
• It doesn't block natural Vitamin D.
Using coconut oil for tanning allows your skin to absorb natural Vitamin D, while most sun screens and sunblocks don't.
Sunscreens and sunblocks usually work by blocking the sun's UV rays, but the problem with this is that they also block our skin's ability to absorb natural vitamin D. Vitamin D deficiencies are very common amongst patients with eczema, so blocking the sun completely might do more damage to your skin than good.
How to use coconut oil for tanning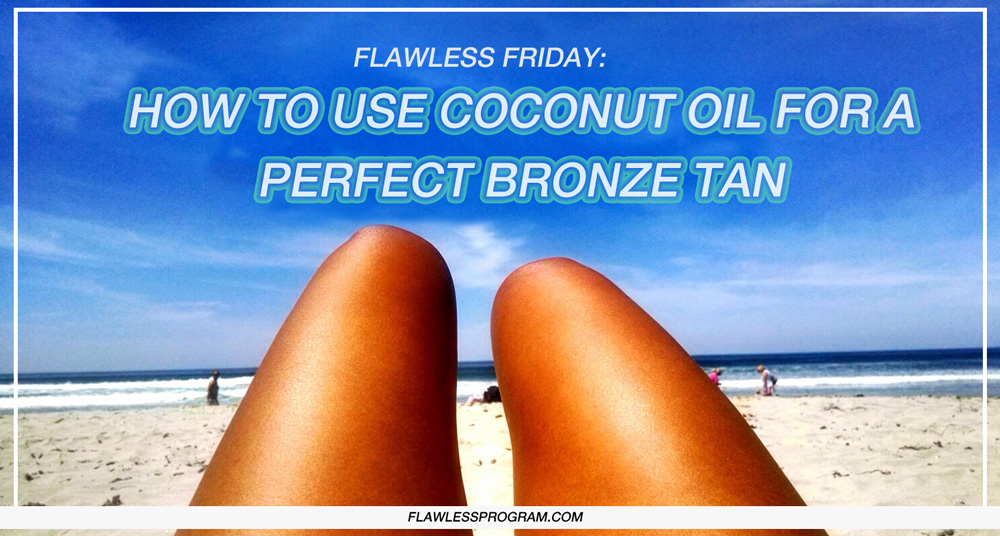 Put the coconut oil all over your body just like you would with any sun tanning lotion or sunscreen. If you're going to the beach or pool you can put it in one of those pump or spray bottles.
If it's your first time using coconut oil, lather a generous amount all over your body and re-apply every 10 minutes.
Don't stay in direct sun for longer than 20 minutes at a time, as the effects can vary from person to person depending on your skin type. If your skin burns fast, you might want to wear a hat or some protective clothing to shield you from intense rays.
Lastly, just remember that coconut oil does not protect you 100% from the sun's rays, so you shouldn't stay out too long with it in the sun.
15-20 minutes a day is all it takes to get a really deep brown tan and soak up an adequate amount of Vitamin D!
What's the best coconut oil for tanning?
I've been getting a lot of readers asking what coconut oil to use for tanning.
Firstly, you need unrefined coconut oil. Only buy the ones that say unrefined/pure or virgin.
The refined ones won't work as well because they don't contain the necessary fatty acids, and you won't get the same skin benefits (mentioned above) if you're using a refined one.
Here are links to some of the ones I use whenever I want to get a tan!
1. Maldivan Extra Virgin Coconut Oil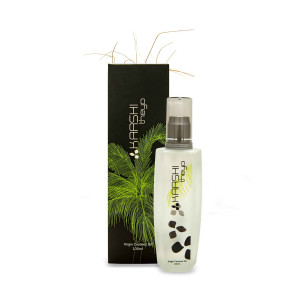 Luxury coconut oil from the Maldives! It's a bit on the pricey side, but if you want a proper bottle (instead of carrying around a coconut oil jar lol), this is perfect! The packaging is very pretty, so it makes a pretty great gift!
2. Viva Labs Extra Virgin Coconut oil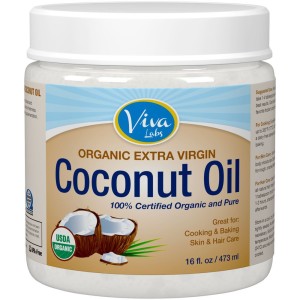 If you can't blow your budget, check out Viva Labs. It's from the Philippines (land of coconuts!) and the smell is a lot more "coconutty".  Tropical island tan anyone? Click here to see reviews.
3. Nutiva Organic Coconut Oil.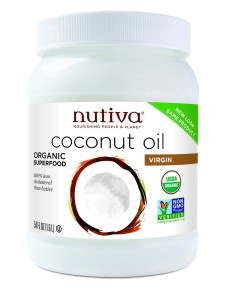 Lastly, there's Nutiva! This one you can find at almost any supermarket or health store, and it's a good option if you can't get the other two. However, it's a bit more pricey than the others, so make sure you keep some for cooking! Click here to see reviews.
---
Did you enjoy this Flawless Friday post? If you used it, did you get a deep dark bronze? Let me know! Pin and share this article, or leave a suggestion below on what you would like to see next! 😀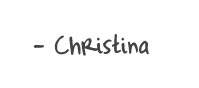 PS: Don't know where to start? Sign up to my free series The Clear Skin Plan !