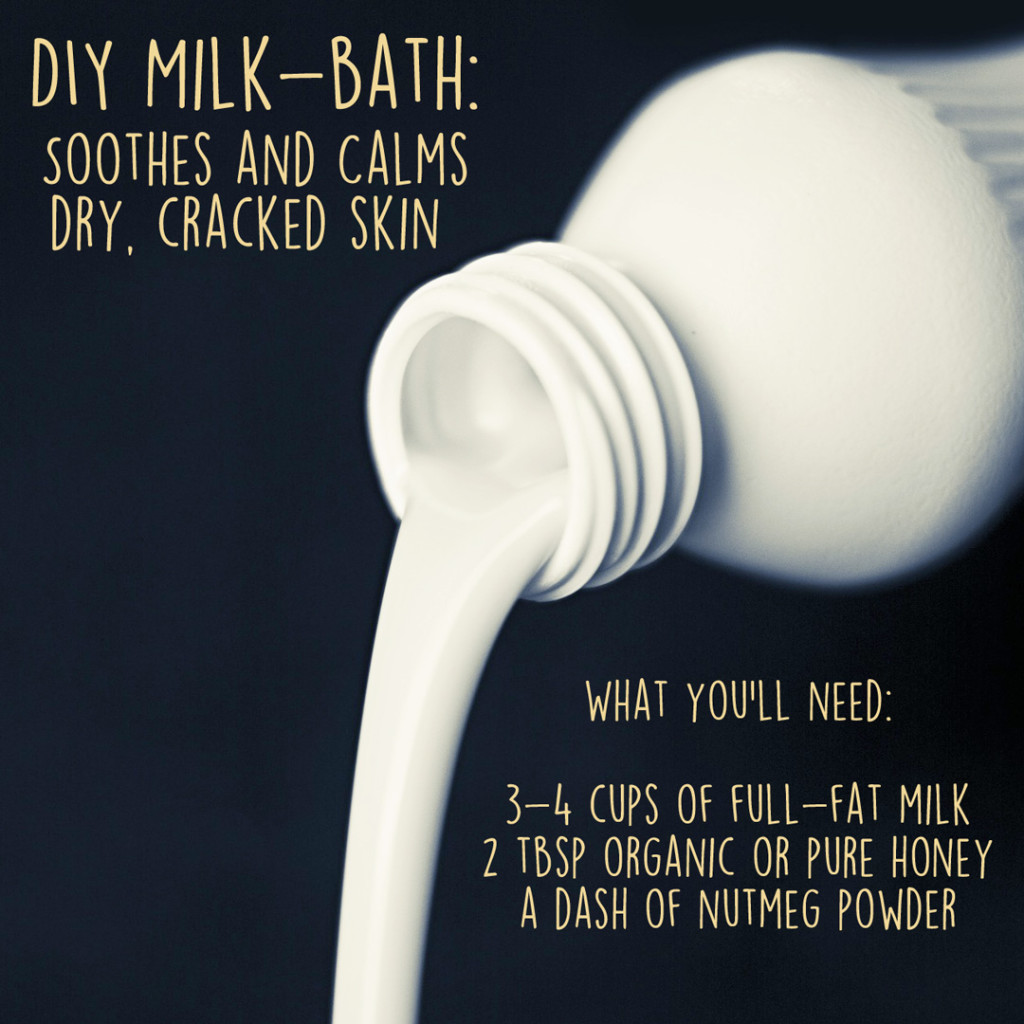 Hey everyone, I've got another DIY for eczema that is going to be perfect if your skin gets dry or itchy during these cold months.
I actually just had this bath and it made my skin so soft and relaxed! Also, the smell is AMAZING – it uses nutmeg, warm milk and nourishing honey!
You might already know that I'm not really a fan of cold weather.
Like many others with a history of eczema or sensitive skin, whenever the temperatures drop my skin gets really dry and cracked. Do any of you have the same problem?
One of the things that helps my skin to rehydrate is to soak in a milk-bath. Cleopatra is well-known for taking baths in milk and honey, and if it's good enough for the Queen, then it'll do for me! 😉
Also, I've been trying to make my own bath products as I noticed that most of the stuff out there is not really good for your skin.
Is your bubble bath toxic?
Ever since I cleared my eczema, I've been really careful about 2 things: what I put into my body, AND what I put onto it.
In the process of healing my skin, I came to realize that many soaps and bubble bath products labeled "allergy-friendly" or "natural" aren't really eczema or skin friendly at all!
Take, for instance, this really popular bubble bath for children, that (according to their website) is one of the leading bubble bath products out there.
If you read the label or description it says:
Pediatrician & Dermatologist Tested
Hypo-Allergenic
Tear-Free
Sounds perfect for the tub…..except one HUGE problem. It's not skin-friendly at ALL.
This bubble bath contains one of the most well-known toxic substances to your skin: Sodium Laureth Sulfate (SLS). Sodium Laureth Sulfate is an ingredient used in many cleaning products, including car and garage floor cleaners! Ironically, they started putting it into soaps and shampoos because of its ability to make foam or bubbles.
According to the Environmental Working Group's Skin Deep: Cosmetic Safety Reviews, research studies on SLS have shown links to:
Irritation of the skin and eyes
Possible mutations and cancer
Organ toxicity
Neurotoxicity, endocrine disruption, ecotoxicology, and biochemical or cellular changes
Developmental/reproductive toxicity
Now I don't know about you, but I don't find it calming to bathe in SLS: an ingredient used to clean garage floors that could cause organ toxicity and mutations — sounds like something out of a horror movie!
It also makes me mad that they market this product towards young children, saying that it's "tear free" and "Pediatrician & Dermatologist Tested". I'm not sure which pediatrician they're paying, but they should be ashamed to market this to young children who are already very susceptible and skin-sensitive to harsh chemicals.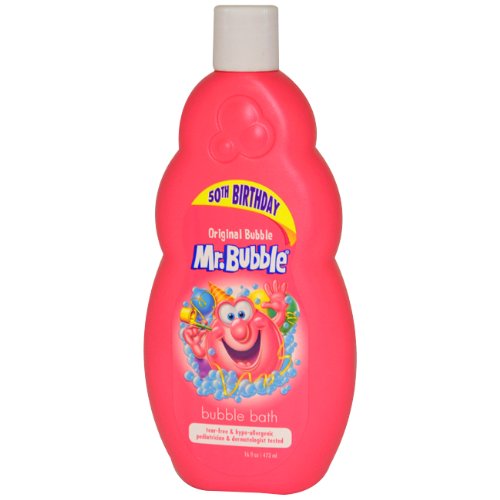 If you, your child, or someone you know has eczema or sensitive skin, then please share the picture above! It's important for others to watch out for this sneaky ingredient, as it can really irritate your skin and make it worse!
How to make an all-natural milk-bath!
Okay, enough with the scary talk, let's go back to the 100% natural good stuff.
This milk-bath will help to nourish and moisturize your skin, and it's perfect if you get dry skin during cold months like me. If you have eczema, milk-baths have been shown to help soothe the itchiness and inflammation.
What you'll need:
3-4 cups of full-fat milk
2 tbsp organic or pure honey
a dash of nutmeg powder
A bathtub
A face towel (optional)
What you'll need to do:
Run your bath as usual. While waiting, stir the honey into the milk until it's completely dissolved.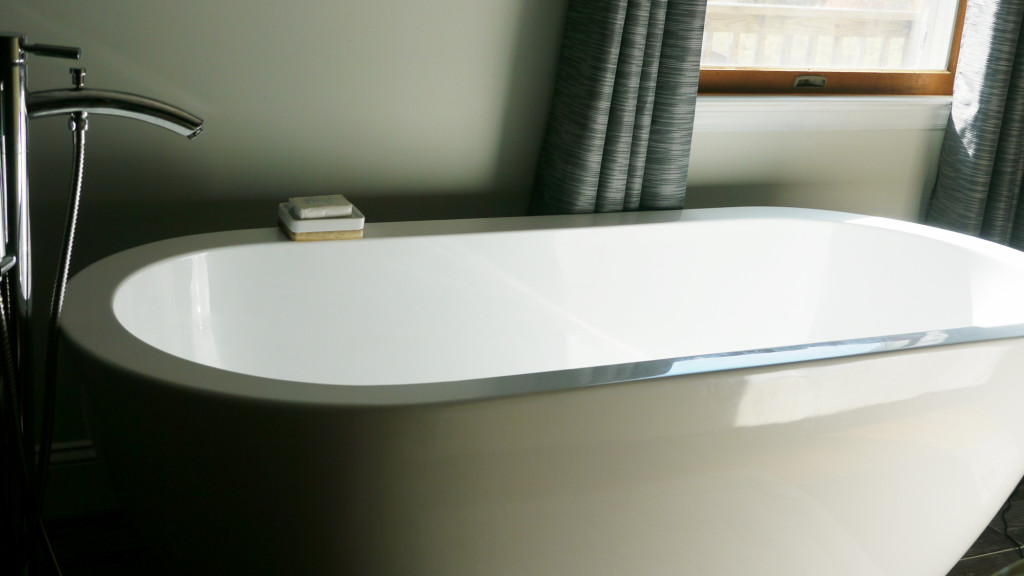 When the water is 2/3rds to where you want it, pour in the milk and honey mixture. Make sure your bath isn't too hot. You don't want to cook the milk! Your bath should immediately cloud as the milk mixes with the water.
Once your bath is as full as you want it, sprinkle in a dash of nutmeg. About 2-3 tbsp is enough. Mix in the nutmeg with your hand, and wait about a minute for it to dissolve into the water.
Now get in, and completely cover your body in the milk bath, especially the parts that are the most chapped or dry.
This is optional, but if you really want to make the most out of your milk bath, I suggest covering your face in milk too. The milk will help to facilitate the removal of dead skin cells, making your skin glow underneath! To get these milk benefits on your face, simply dip a face-towel into the bath, and use it to cover your face for about 5 minutes. Repeat as necessary.
Above all: relax, breathe deeply, and enjoy! 😀
Benefits of a milk-bath
– Milk mixed with the anti-inflammatory properties of honey and nutmeg help to calm your skin
– The fat and protein in the milk leaves your skin soft and supple.
– A milk bath kills surface bacteria on your skin that could lead to infections
– Milk helps exfoliate and remove dry and flaky skin (from eczema or psoriasis)
– The lactic acid in milk weakens dead skin cells and helps to clean and soften the skin underneath
– Milk hydrates the skin, preventing dryness
– Milk's proteins (whey and casein), fat, and vitamins A and D are known to calm dry and and inflamed skin.
Tips and substitutes
– If you don't have honey, you can do still do a milk-bath without it.
– If you want to splurge you can also use goat's milk!
– This bath is great if you have children with eczema! I would just suggest to omit the nutmeg, as some children may be sensitive.
– If you have eczema, be careful with how long you stay in the bath. 10-15 minutes should be enough.
– This milk bath is great for your face, just be careful not to get nutmeg in your eyes.
This is my new favorite bath, and I love the fact that the smell reminds me of Autumn! It's also really inexpensive and 100% chemical and SLS free. Let me know if you enjoyed it too! 🙂
---
Did you enjoy this Flawless Friday post? If you made yourself a milk-bath, did it help to moisturize and soothe your skin? Let me know in the comments below, I'd love to hear from you!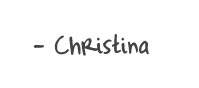 PS: Don't know where to start? Sign up to my free series The Clear Skin Plan !