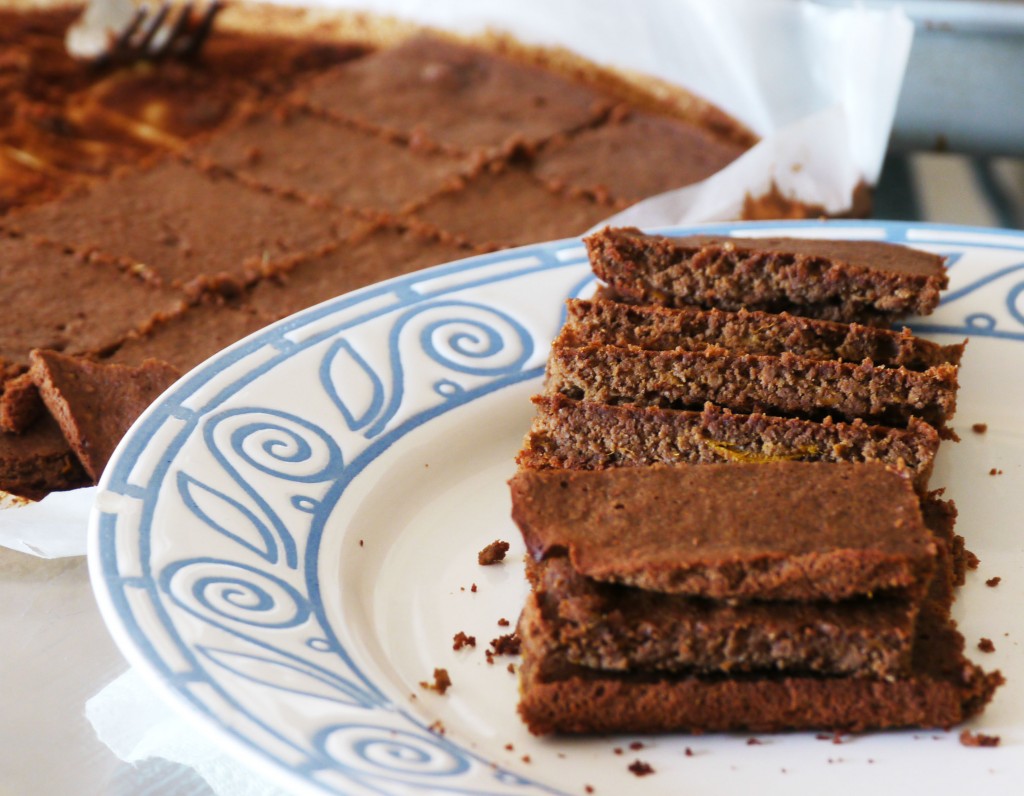 Here's an easy one-bowl brownie recipe that you won't be able to stop eating! These sweet potato brownies are grain and gluten-free, dairy-free, low glycemic, and packed full of healthy fats, vitamins and antioxidants which are all good for gut health! These are great if you've just started the 30-day Flawless Program, or in general for anyone trying to watch out for skin allergens. 😉
If you've never tried a sweet-potato brownie before, I suggest that you start today! Now, I won't lie to you. In terms of texture, these can't really replace an actual brownie, (although in terms of taste they're so good!) but regular brownies are usually packed with wheat, sugar, bad oils, soy, milk powder, artificial flavoring, and most of them don't even contain REAL chocolate! (The shock, right?) Most of them contain chocolate flavoring or chocolate liquor, which is a mixture of soy, high fructose corn syrup, plus some other chemicals that really shouldn't be in your food. I'll choose this brownie recipe over that, any day.
If you're reading this and wondering why I'm talking about chocolate, because "isn't chocolate bad for eczema?", then check out my other post here: where I talk about how chocolate is actually okay for eczema. (Of course, moderation is key)
Alright, back to the recipe. The first time I tried this, I used honey (as per a recipe suggestion). It turned out okay, but a little dry and crumbly, so I decided to make a second batch. This time I wanted to make something more fudgy with some texture and use a more glycemic-friendly sugar for those on the 30-day Flawless Program.
I adapted the recipe and subbed coconut sugar instead of honey, added more cocoa, some coconut milk, and threw in some pecan halves. The result was fudgy, chocolately, and nutty sweet potato brownies!
The pictures I took were actually from my first attempt, but since the process is the same, I'll use them here. I didn't have time to take new photos of my second batch because they were gone before I could snap a shot of them!
Honey version: If you can tolerate honey and aren't sensitive to sugar, then go ahead and use it! For those on the 30-day Flawless Program I suggest you try the lower-glycemic version with coconut sugar (included in the recipe below)
A better brownie: Sweet potato brownies!
Ingredients: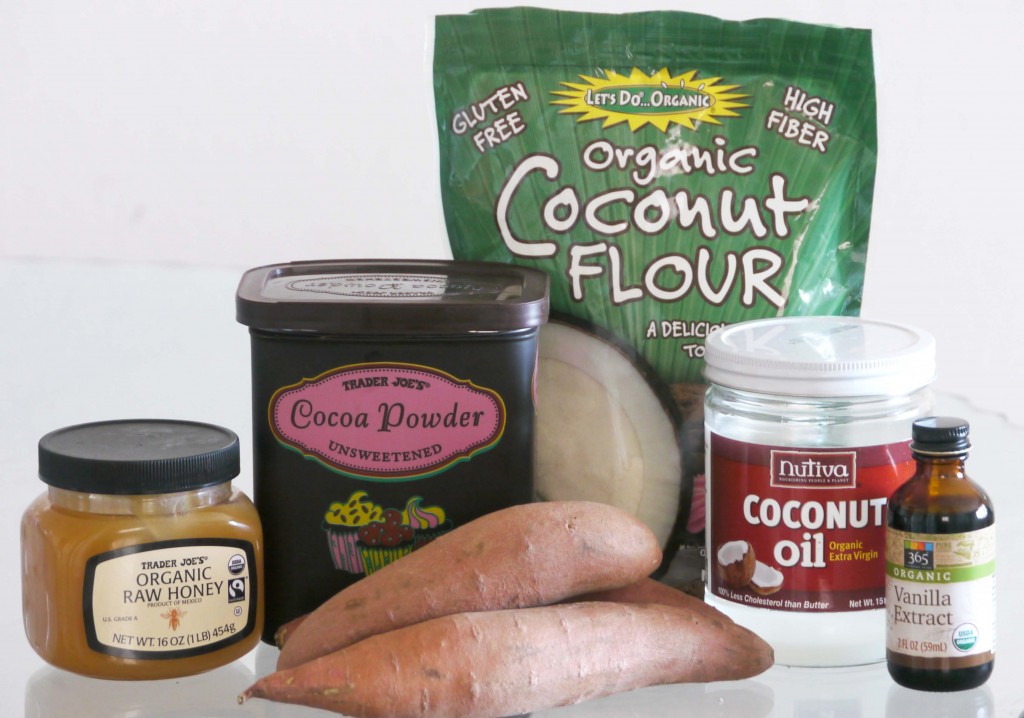 2 cups mashed sweet potato (about 3 sweet potatoes)
1/4 cup coconut oil
1/3 cup honey OR coconut sugar (for those on the 30-day Flawless Program)
1/2 cup coconut milk
3 tbsp cocoa powder
2 tbsp coconut flour
1/2 tsp vanilla essence
3 eggs
pinch of salt
Pecans or walnuts (optional)
Instructions:
Pre-heat your oven to 350C. Line a baking dish with parchment or wax paper and lightly grease.
To soften your potatoes, place them in a pot with about 1 cup of water, and let them boil until they're soft. Later, when soft, remove the skins and mash them. (You could probably do it in a microwave)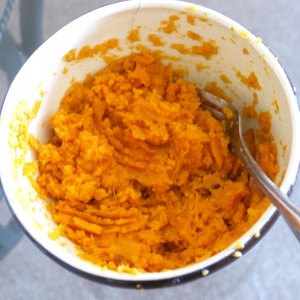 While the potatoes were boiling, I started with the other ingredients. In a big bowl, combine eggs, oil, sugar, vanilla, and coconut milk.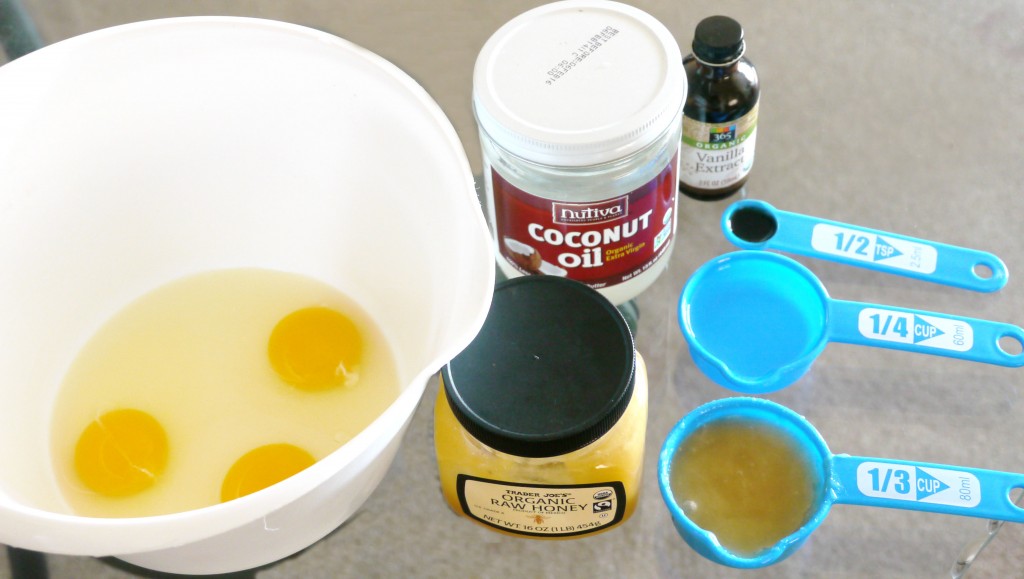 Next, add in the cocoa powder, coconut flour, and salt. Mix together well.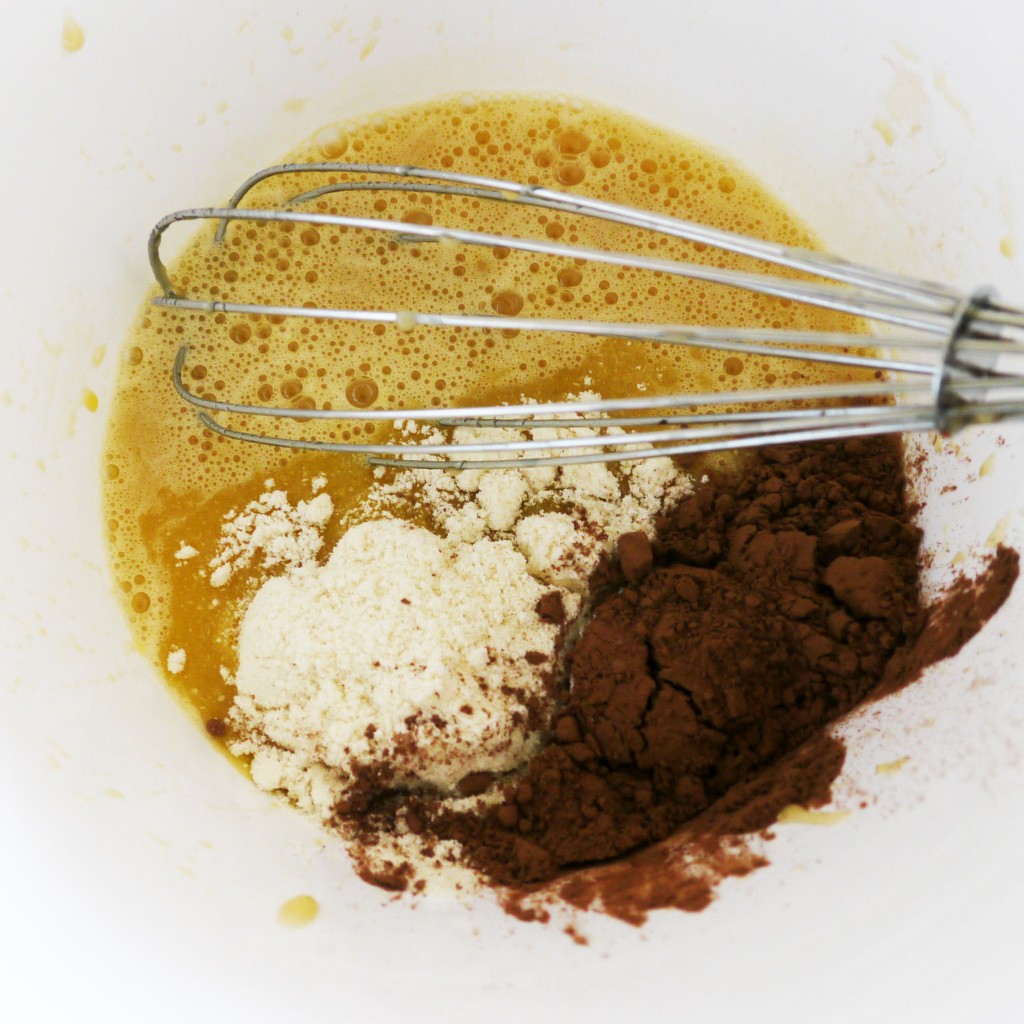 Now mix in the sweet potato into the mixture and fold in the nuts (if using)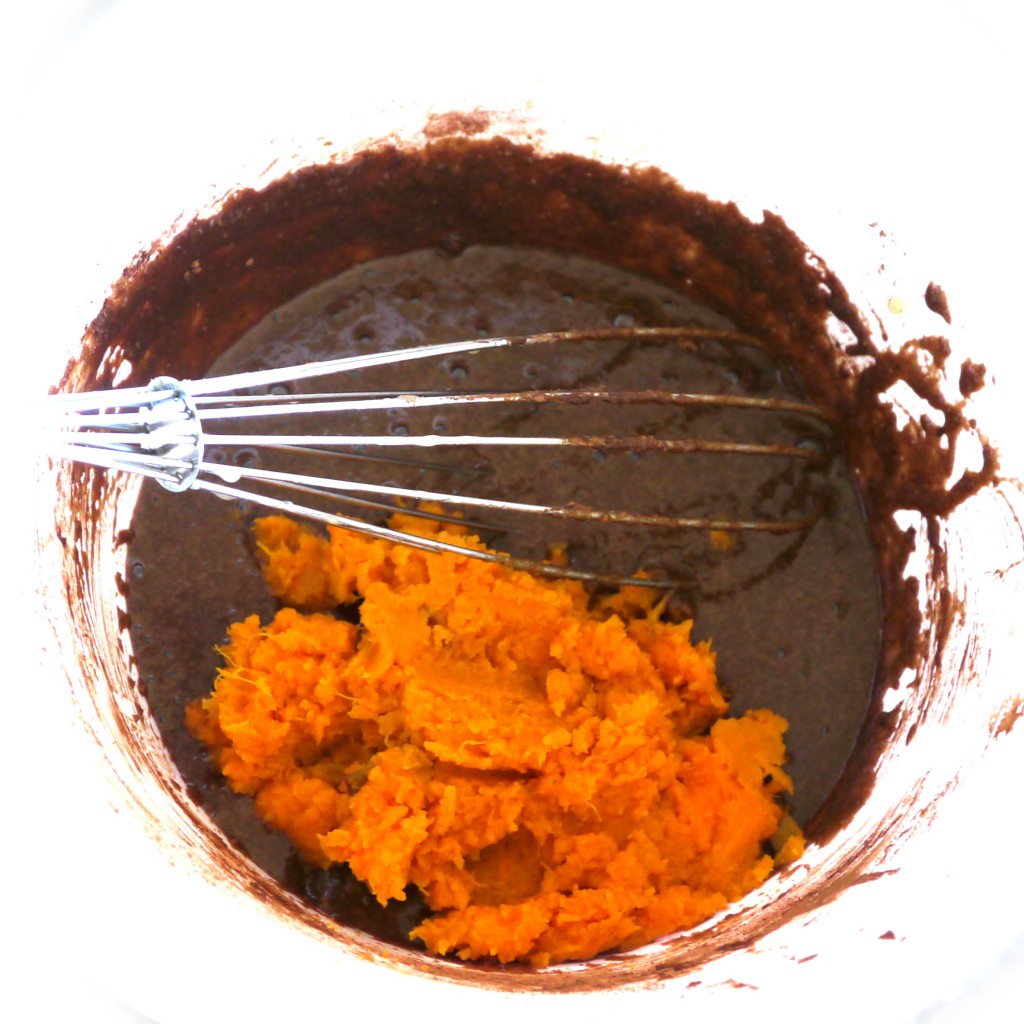 Scrape the mixture into your prepared pan, and place in the oven for 25-30 minutes.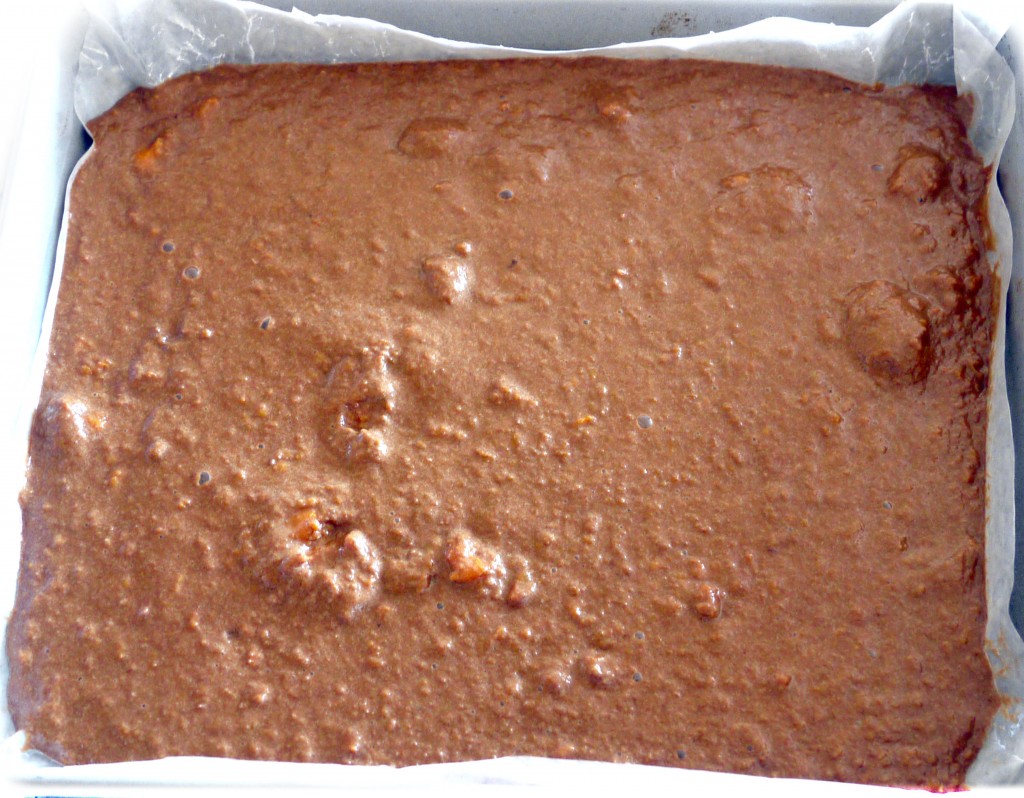 Allow the brownies to completely cool before slicing and serving. I put mine in the fridge for a couple of hours, and they turned out perfect!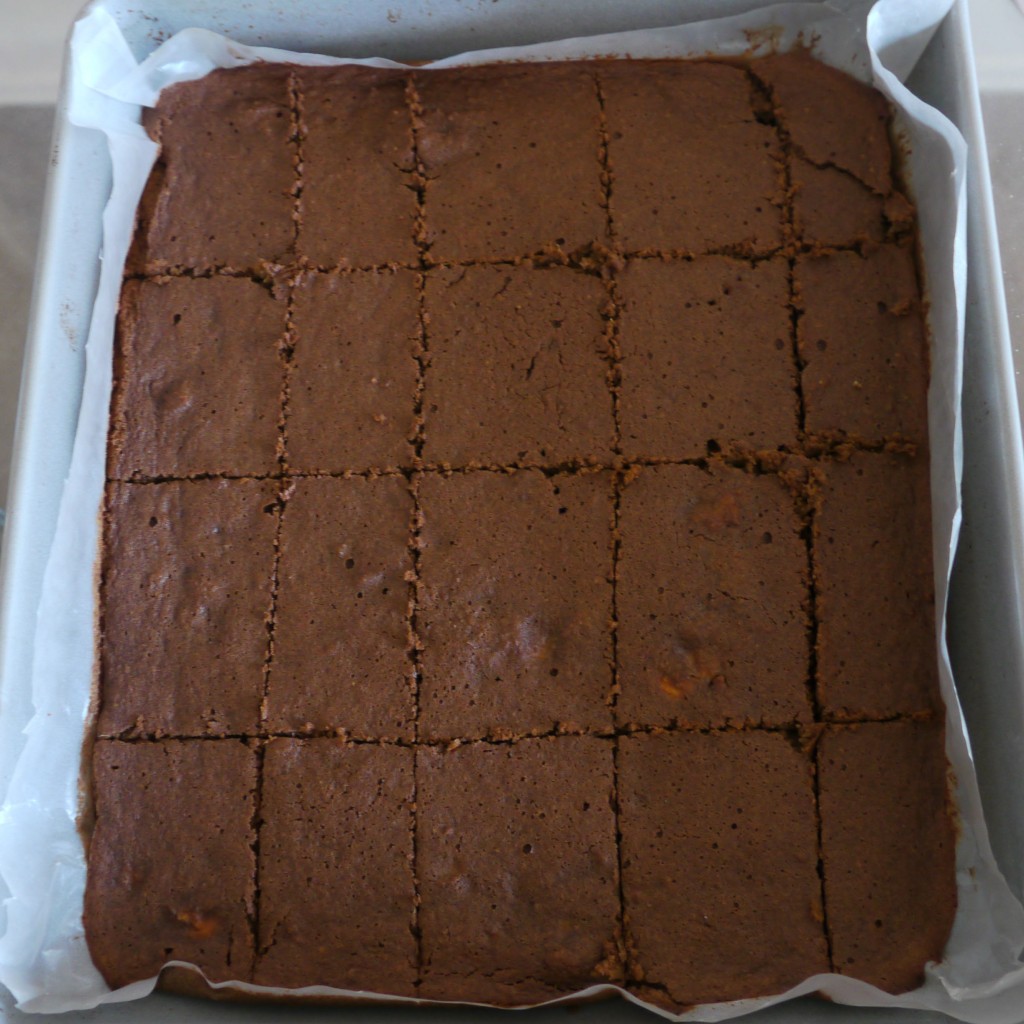 Serve them with dairy-free ice cream if you really want to go the extra mile, 😉 but these honestly these fudgy chocolate sweet potato brownies are good enough to eat as is!
Have you ever tried a sweet potato brownie? Try these out and tell me how you like them! Just be careful, once you start, it's hard to stop. 😉
Happy eating and cooking!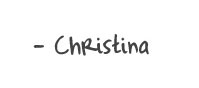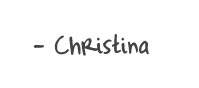 PS: Don't know where to start? Sign up to my free series The Clear Skin Plan !