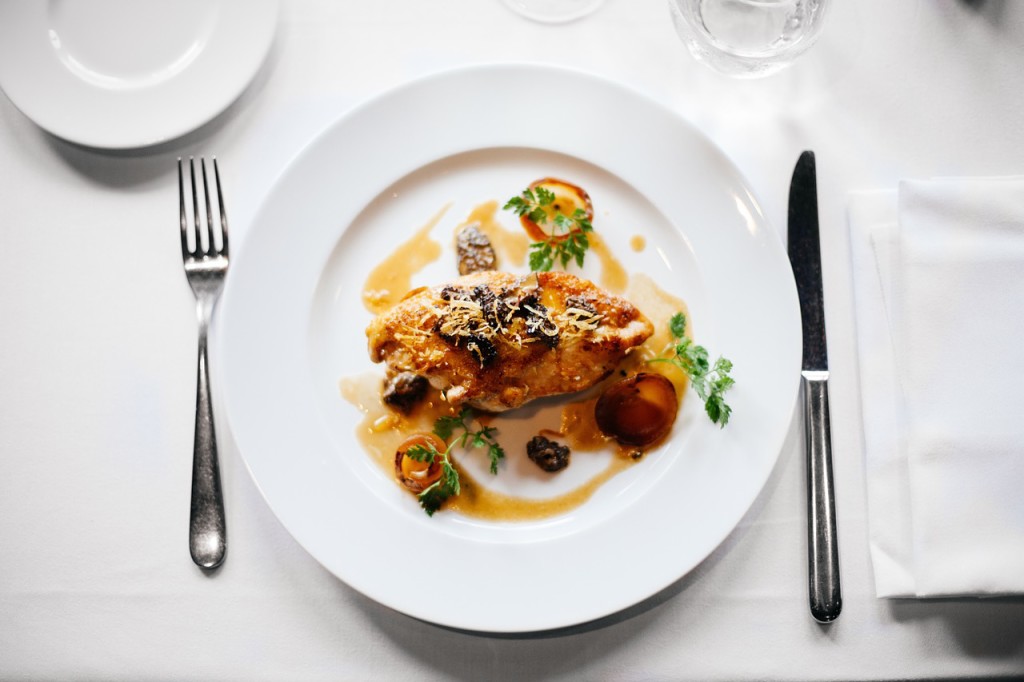 Did you ever want to know what foods to eat for clear skin? Or what foods can make your skin look naturally fresh and flawless?
As someone who struggled with eczema since I was 8 years old, I eventually began to notice that my overall skin looked and felt a lot better, around the times when I was eating healthier. Does this sound like you too?
My food criteria was also very high — I wanted to find foods that were good and safe for someone like me with eczema (I couldn't afford another break-out!), AND I also wanted to be sure that these foods would be super easy to find.
Thankfully, research prevailed and led me to discover a wide variety of clear skin foods; which is what I talk about below, in my video!
Video: the top foods for clear skin
In this video I explain how good food = good skin, and I also introduce the TOP foods that can make your skin look good all year-round!
And of course, it wouldn't be a full Flawless post unless I told you how to always make sure you're eating the right types of foods. Make sure you stay til the end of the video to know how to easily find more clear-skin foods in the future!
Happy watching! 😀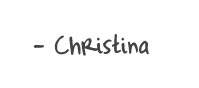 PS: Don't know where to start? Sign up to my free series The Clear Skin Plan !